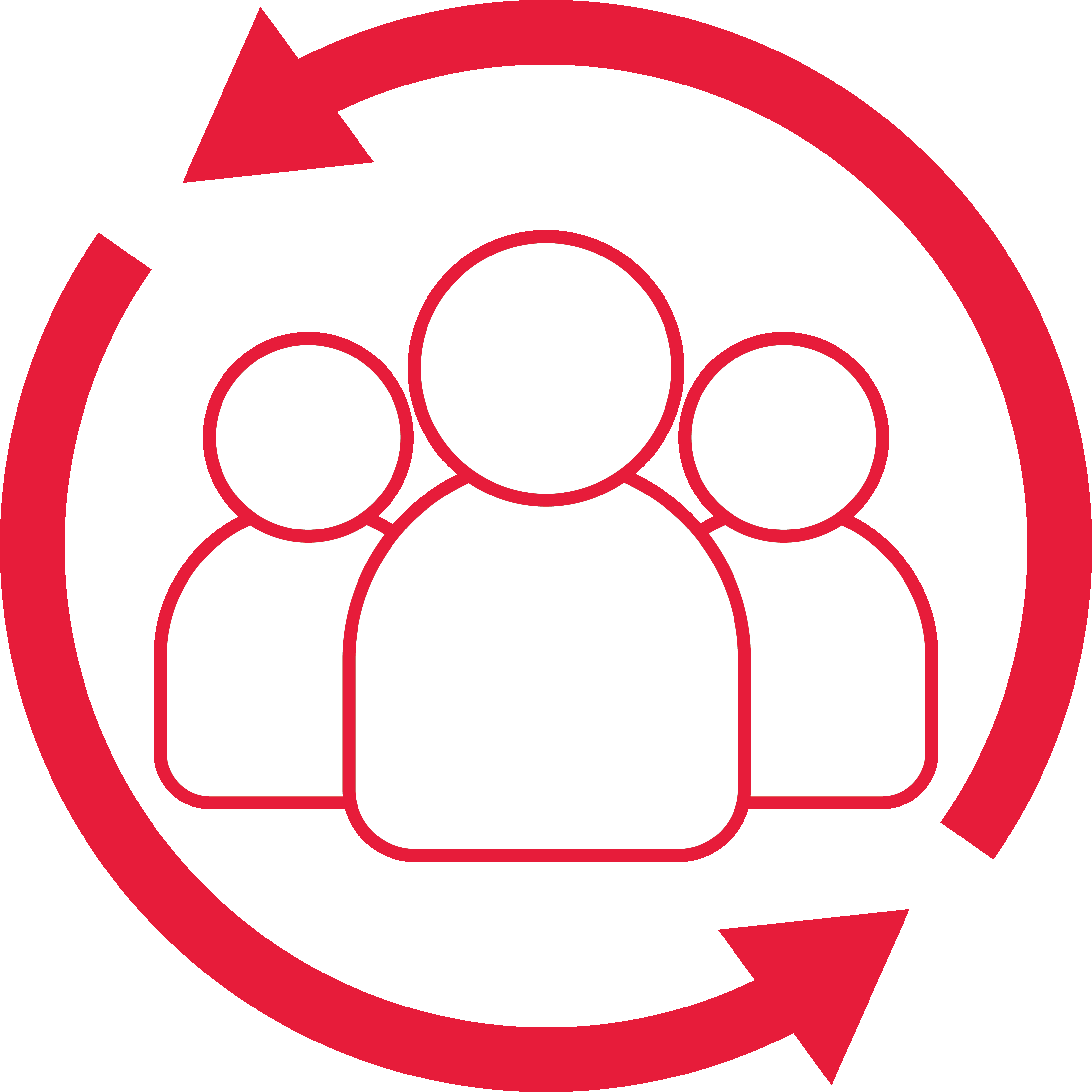 ACQUISITION AND PROGRAM MANAGEMENT
What Sets OBXtek Apart
---
At OBXtek, our Acquisition and Program Management activities work hand in glove to ensure proper planning, acquisition, and execution of requirements to support your program. Whether assisting DoD customers in acquisition milestone process documentation needed for the Milestone Decision Authority or providing our civilian customers with acquisition planning and support, OBXtek is a conflict-free, trusted advisor, providing the expertise required to guide successful acquisitions. Our program management support helps government program managers and project management offices identify and manage the risks, issues, requirements, and solutions involved in projects that vary widely in size and complexity. OBXtek provides proven methodologies to all phases of the project life cycle, from initiation and planning to execution, monitoring and controlling, and closeout. As a trusted partner, we ensure our customer's objectives including quality, deliverables, schedule, and cost are tracked, measured, and documented ensuring all requirements are met or exceeded.
Our People
OBXtek's acquisition and program management personnel are recognized experts in their fields with multiple advanced certifications including the Project Management Professional (PMP), Defense Acquisition Workforce Improvement Act (DAWIA), and GS-1102 contract specialist certifications.
Our Reputation
OBXtek delivers comprehensive acquisition and program management services to plan your project and keep it on schedule and within budget. Working in tandem with your program staff, we bring subject matter expertise, trusted advisors, and proven management processes. OBXtek personnel have been recognized by the Assistant Secretary of the Air Force receiving awards for both innovation and leadership.