HAPPY MEMORIAL DAY
Today we honor those who gave their lives in service to our country
Our Mission
Provide our federal government customers with exceptional value in information technology, program and project management, and other professional consulting services to support their mission.
Our Vision
Provide our employees the authority to think freely and act independently.

Exceed our customers and partner's expectations to maximize referrals and grow our business. 

Ensure company growth is based upon sound financial and management principles.

Maintain our small business values while providing big business results.

Provide competitive pricing to our customers by controlling costs.

Increase OBXtek business by developing trusted teammates.
Founded in 2009 as a Service Disabled Veteran Owned Small Business (SDVOSB), OBXtek now employs over 500 people on more than 35 contracts at job sites around the globe.
Our People, Our Reputation.
It's not just our slogan.
OBXtek is known for delivering high-quality solutions that last. That means hiring the best people who are not only experts in their field but also put our clients first. Interested in joining a community of leaders that make an impact?
83% of our employees hold advanced certifications
95% average employee retention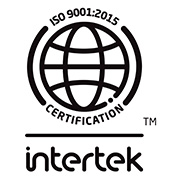 ISO 9001:2015 is a Quality Management System (QMS) standard based on seven quality management principles that senior management can apply to promote organizational improvement.
ISO/IEC 20000-1:2018 is a Service Management System (SMS) standard. It specifies requirements for the service provider to plan, establish, implement, operate, monitor, review, maintain and improve an SMS.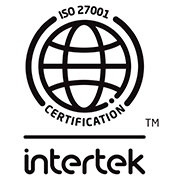 ISO/IEC 27001:2013 is an international standard that provides a framework for Information Security Management Systems (ISMS) to provide continued confidentiality, integrity and availability of information as well as legal compliance.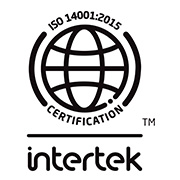 ISO 14001:2015 is an Environment Management System (EMS) standard that makes use of best practices for organizing and applying information about environmental management.

CMMI for Development Maturity Level 3 model provides requirements that direct practices for project management, process management, systems engineering, hardware engineering, software engineering, and other supporting processes used in development and maintenance.

CMMI for Services Maturity Level 3 model provides requirements that direct practices for work management, process management, service establishment, service delivery and support, and supporting processes.