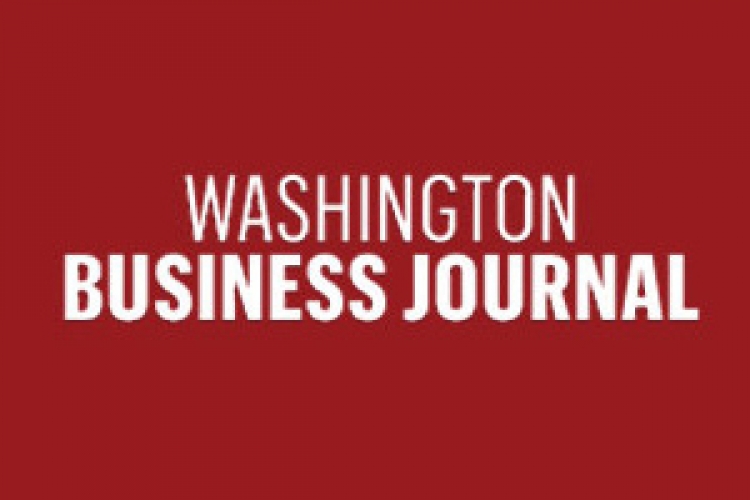 OBXtek Inc. has been recognized as the 12th largest cybersecurity company in the Greater D.C. area by the Washington Business Journal.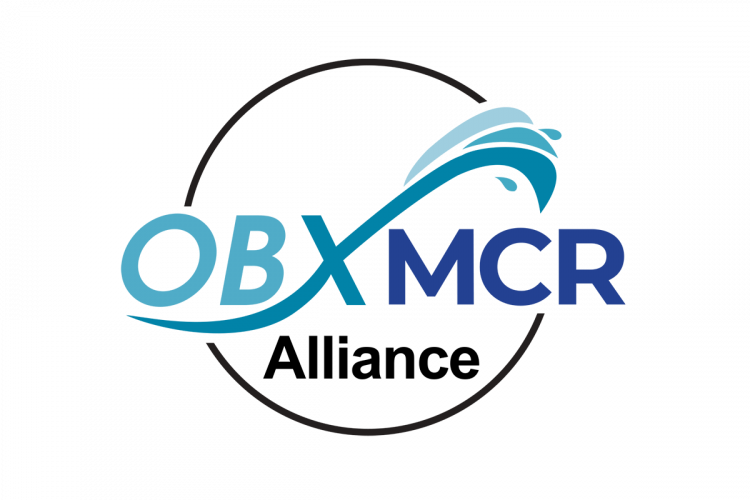 OBXtek Inc. and Management Consulting & Research (MCR) have partnered under the SBA's All Small Mentor-Protégé Program.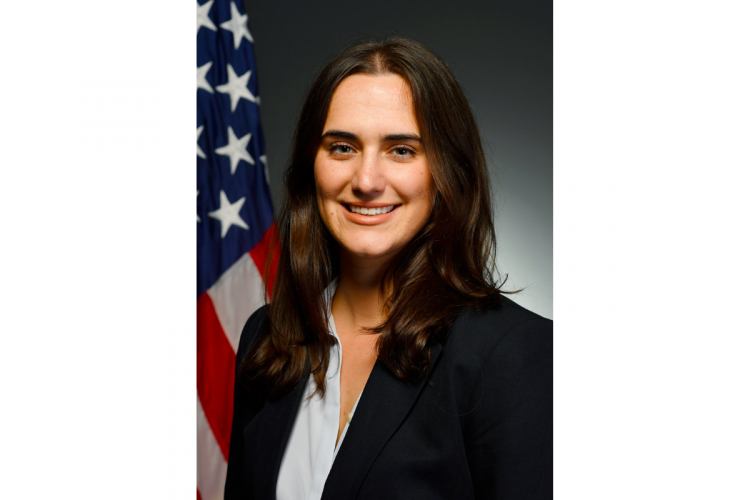 Mikayla Mayoryk, an OBXtek Administrative Services Manager, is a finalist for The Admin Awards, in the Colleen Barrett Award for Administrative Excellence award category.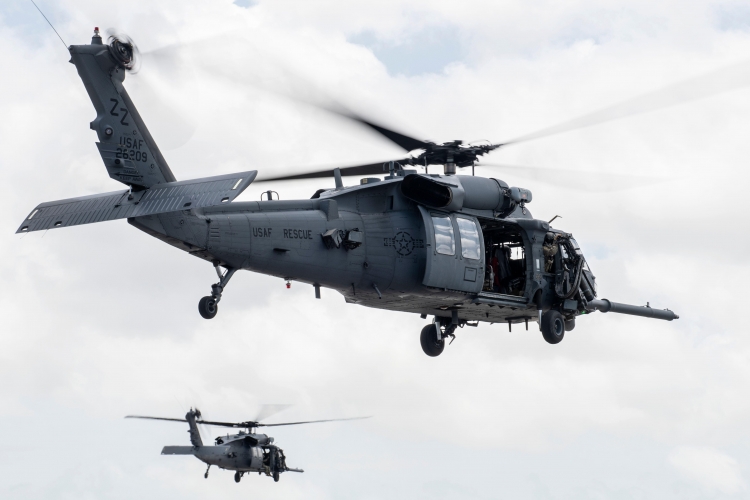 OBXtek Inc. was awarded a 5-year contract to provide HH-60G aircraft ground and flight test services for the 33 Rescue Squadron (33 RQS), stationed at Kadena Air Base, Okinawa, Japan.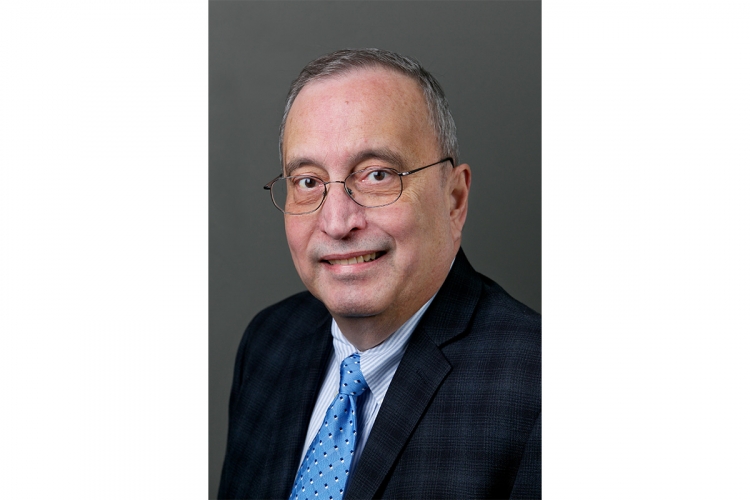 Frank Martinez, OBXtek chief financial officer, was recognized as a Top 50 CFO Award Winner during the 2022 OnCon Icon Awards, held on May 24th.