OBXtek Inc. successfully completed a certification audit for our integrated quality management system, which includes the ISO 9001, ISO/IEC 20000-1, and ISO/IEC 27001 quality certifications.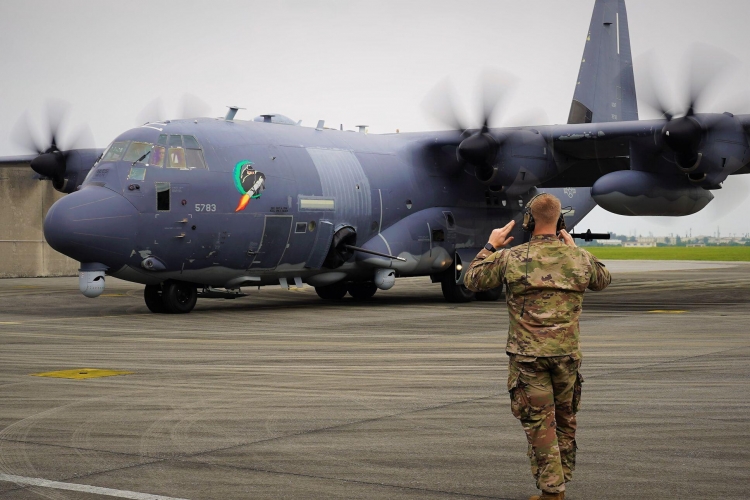 OBXtek Inc. was awarded a contract with the Air Force Special Operations Command (AFSOC) supporting the 492 Special Operation Wing (SOW).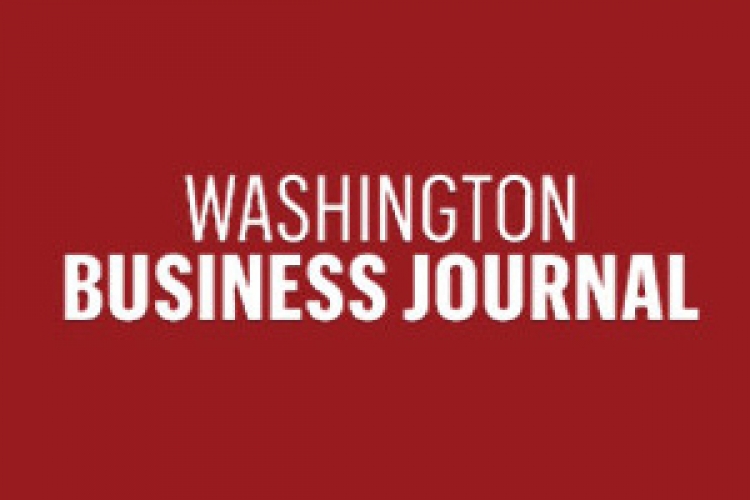 The Washington Business Journal (WBJ) ranked OBXtek as the 28th Largest Government Technology Contractor in the Greater D.C. area, moving up three spots from last year.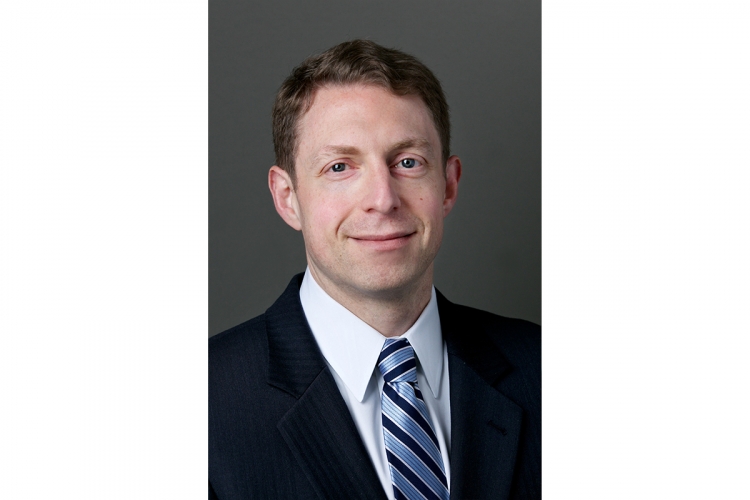 Aaron Drabkin, OBXtek general counsel & chief compliance officer, was recognized as a Top 100 Corporate Counsel Award Winner for a second consecutive year during the 2022 OnCon Icon Awards, held on February 8th.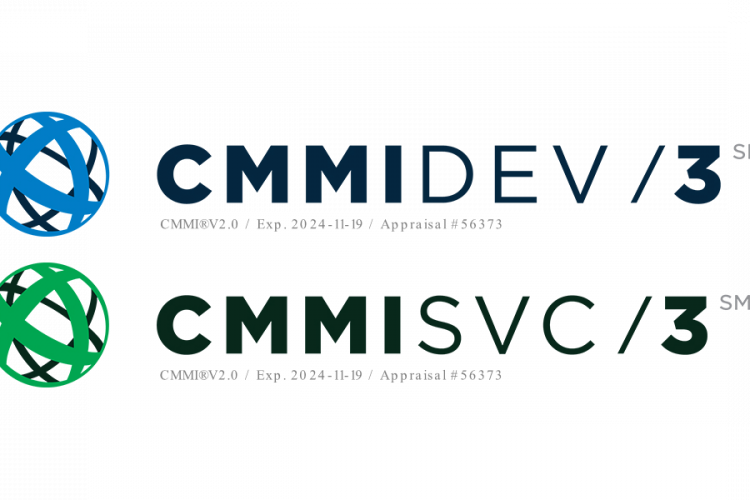 OBXtek Inc. announced that it has received a benchmark appraisal for the CMMI Institute's Capability Maturity Model Integration (CMMI)® for both Development and Services at Maturity Level 3.