OBXtek ensures customer satisfaction by establishing, executing, and tracking well-defined project requirements; providing frequent and open communications; and assigning dedicated employees committed to our customer's mission and the continuous improvement of the quality management system.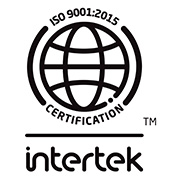 ISO 9001:2015 is a Quality Management System (QMS) standard based on seven quality management principles that senior management can apply to promote organizational improvement.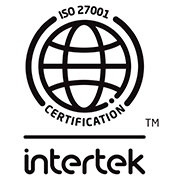 ISO/IEC 27001:2013 is an international standard that provides a framework for Information Security Management Systems (ISMS) to provide continued confidentiality, integrity and availability of information as well as legal compliance.
ISO/IEC 20000-1:2018 is a service management system (SMS) standard. It specifies requirements for the service provider to plan, establish, implement, operate, monitor, review, maintain and improve an SMS.

CMMI for Development Maturity Level 3 model provides requirements that direct practices for project management, process management, systems engineering, hardware engineering, software engineering, and other supporting processes used in development and maintenance.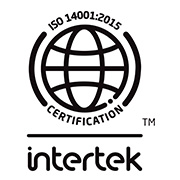 ISO 14001:2015 is an Environment Management System (EMS) standard that makes use of best practices for organizing and applying information about environmental management.

CMMI for Services Maturity Level 3 model provides requirements that direct practices for work management, process management, service establishment, service delivery and support, and supporting processes.
Our Integrated Quality and Management System leverages best practices from our ISO 9001:2015, ISO/IEC 20000-1:2018, ISO/IEC 27001:2013, ISO 14001:2015, and CMMI Level 3 (Development and Services) registered methodologies providing an inclusive Quality and Management System that delivers results to our customers for all service offerings.