DIVERSITY EQUITY & INCLUSION
We recognize supporting diversity, equity, and inclusion is the right thing to do for our employees, and by doing so it supports our business by leveraging the best talent to formulate innovative solutions for our clients.
Our diversity, equity, and inclusion objectives are a core ingredient in our business strategy; they are embedded in the activities of our organization every day. We embed our diversity and inclusion efforts into our organizational culture and purpose because we know it is most effective when part of an organization-wide strategic approach.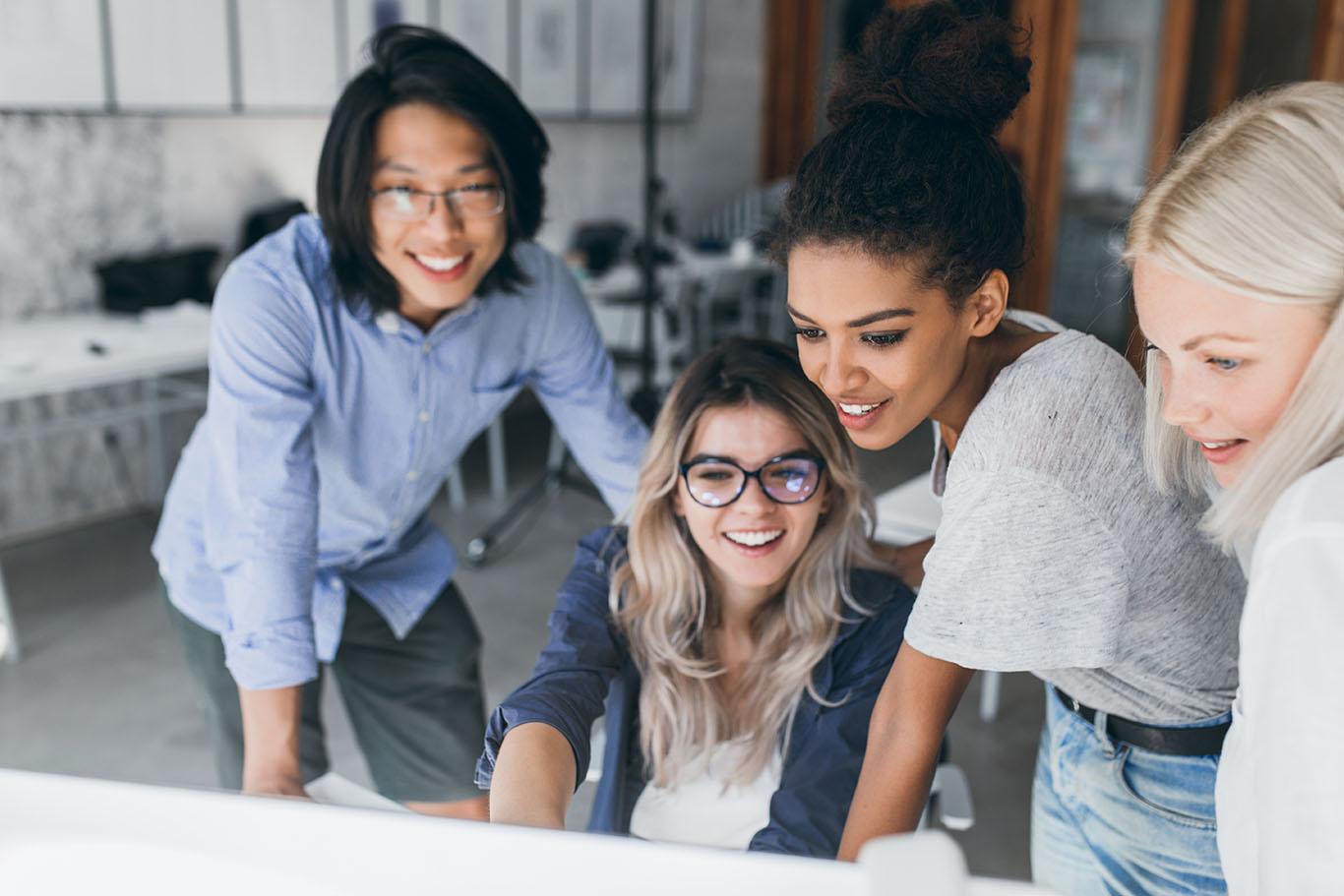 DIVERSE WORKFORCE
Our goal is to attract, develop, engage, and retain a high performing workforce that reflects the communities we serve.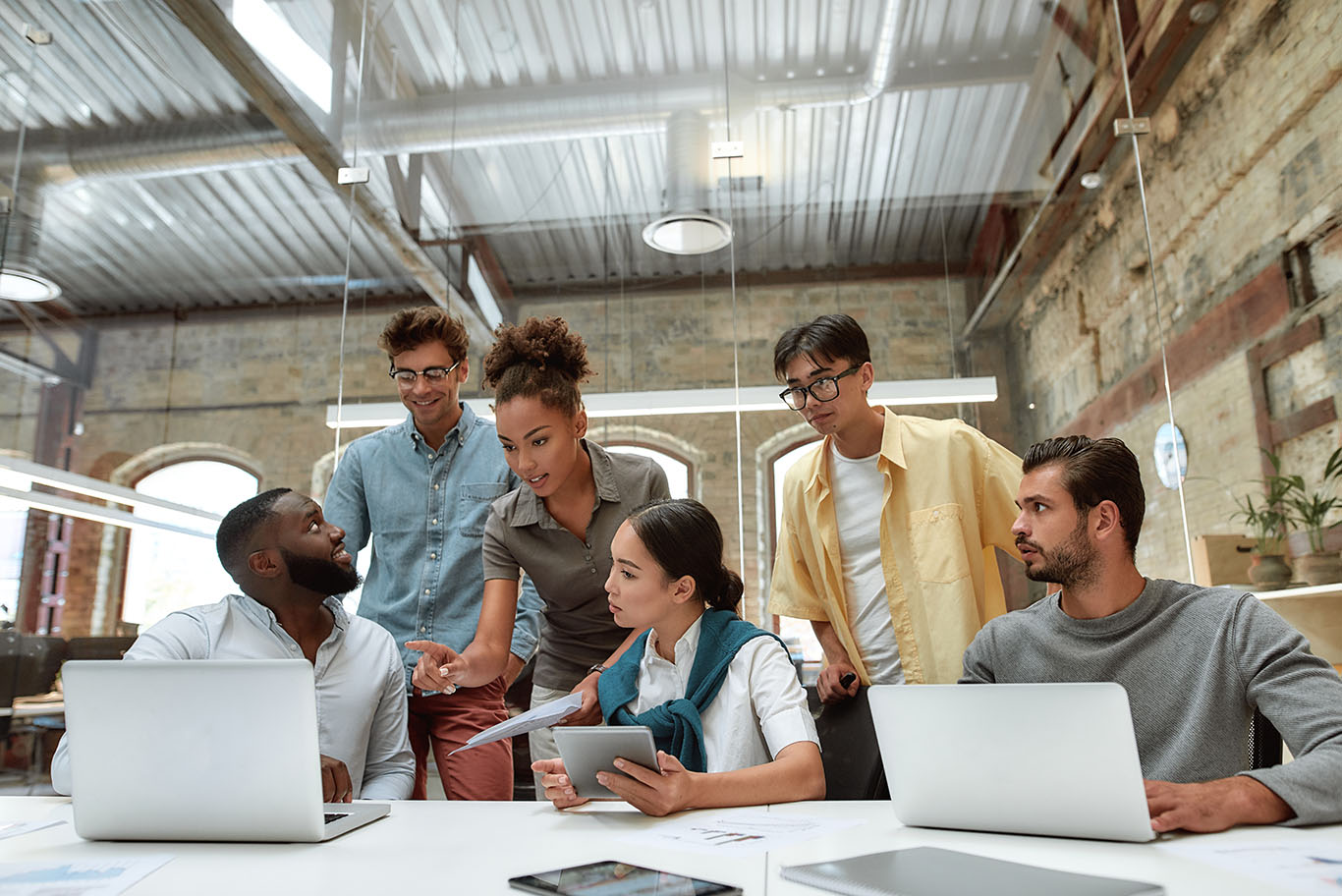 INCLUSIVE CULTURE
We promote an inclusive culture that focuses on hearing all voices to foster engagement, innovation, and creative solutions.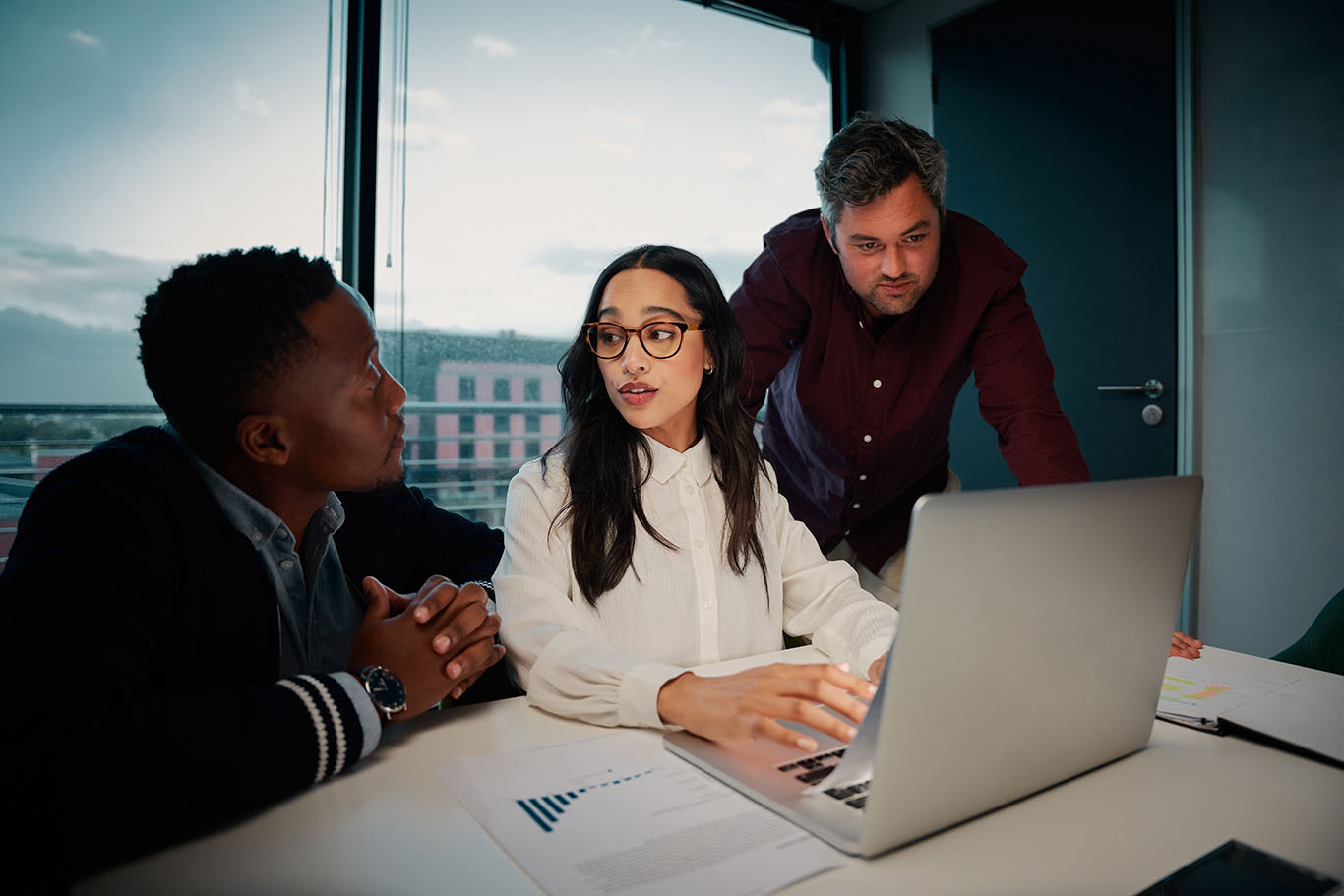 NURTURE TALENT
We want to make sure all voices have every opportunity to advance to the top of their chosen path in the company.
We are committed to maintaining a workplace culture that attracts and retains the best talent and supports employees from all communities. Our recruiting efforts are focused on reaching a diverse candidate pool. OBXtek is intentional in our outreach to organizations that support veterans, minorities, women, and individuals with disabilities. We also offer two resource groups for our employees: a Diversity, Equity, and Inclusion Program and a Veteran Employee Resource Group.
Our mission is to maintain an environment that recognizes and values our differences. We ensure fair treatment, equality of opportunity to grow and thrive, and a culture of community and belonging.  
Our Diversity, Equity, and Inclusion Program's goal is to align intention with perception to deliver measurable solutions in the areas of diversity, equity, and inclusion. The program offers education and training with credible subject matter speakers. Some of the topics we cover in our education and training include unconscious bias, microaggressions in the workplace, and responsible communication in society today. In addition to education and training, our program offers employee forums, employee resource groups, and community support.
Our mission is to promote veteran recognition, encourage camaraderie, and provide opportunities for professional development. 
Our Veteran Employee Resource Group's goal is to foster a sense of belonging, inspire conversation, bring new perspectives on issues, and drive innovation. The group offers a guest speaker series, professional development resources, an employee networking forum, and volunteer opportunities supporting veterans and the broader service community.
If you would like more information about our diversity, equity, and inclusion efforts, please contact us at hr@obxtek.com.