DIVERSITY EQUITY INCLUSION & ACCESSIBILITY
Diversity, Equity, Inclusion, and Accessibility 
Diversity, equity, inclusion, and accessibility (DEIA) are a critical part of OBXtek culture.
They're not just initiatives. They're embedded in the fabric of our day-to-day work. We believe a diverse and inclusive workforce creates better results, better opportunities, and a better experience for everyone.
We're intentional in networking with organizations and individuals who support racial and ethnic minorities, sexual and gender minorities, veterans, women, and individuals with disabilities.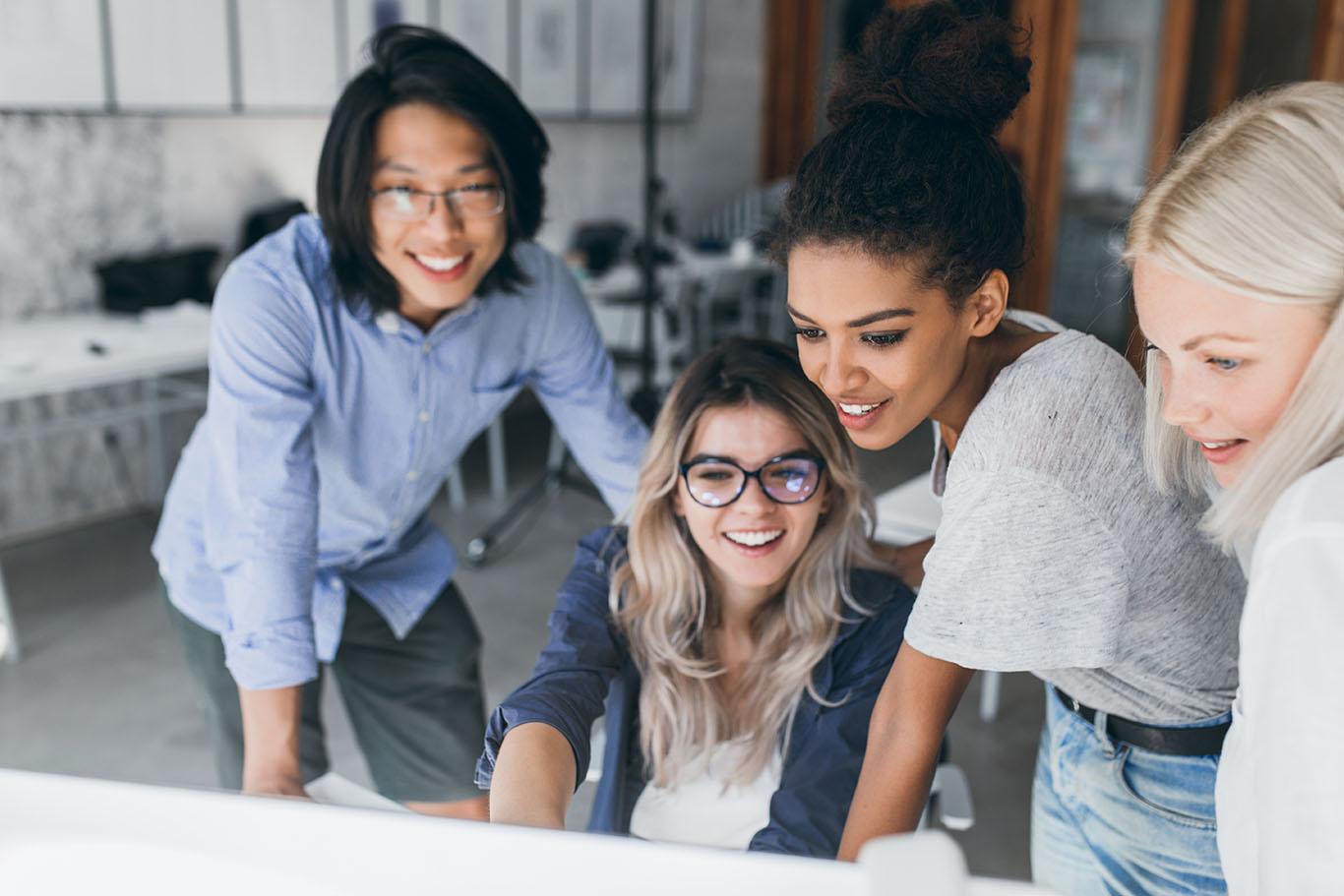 DIVERSE WORKFORCE
We believe our workforce should reflect our communities – diverse and talented.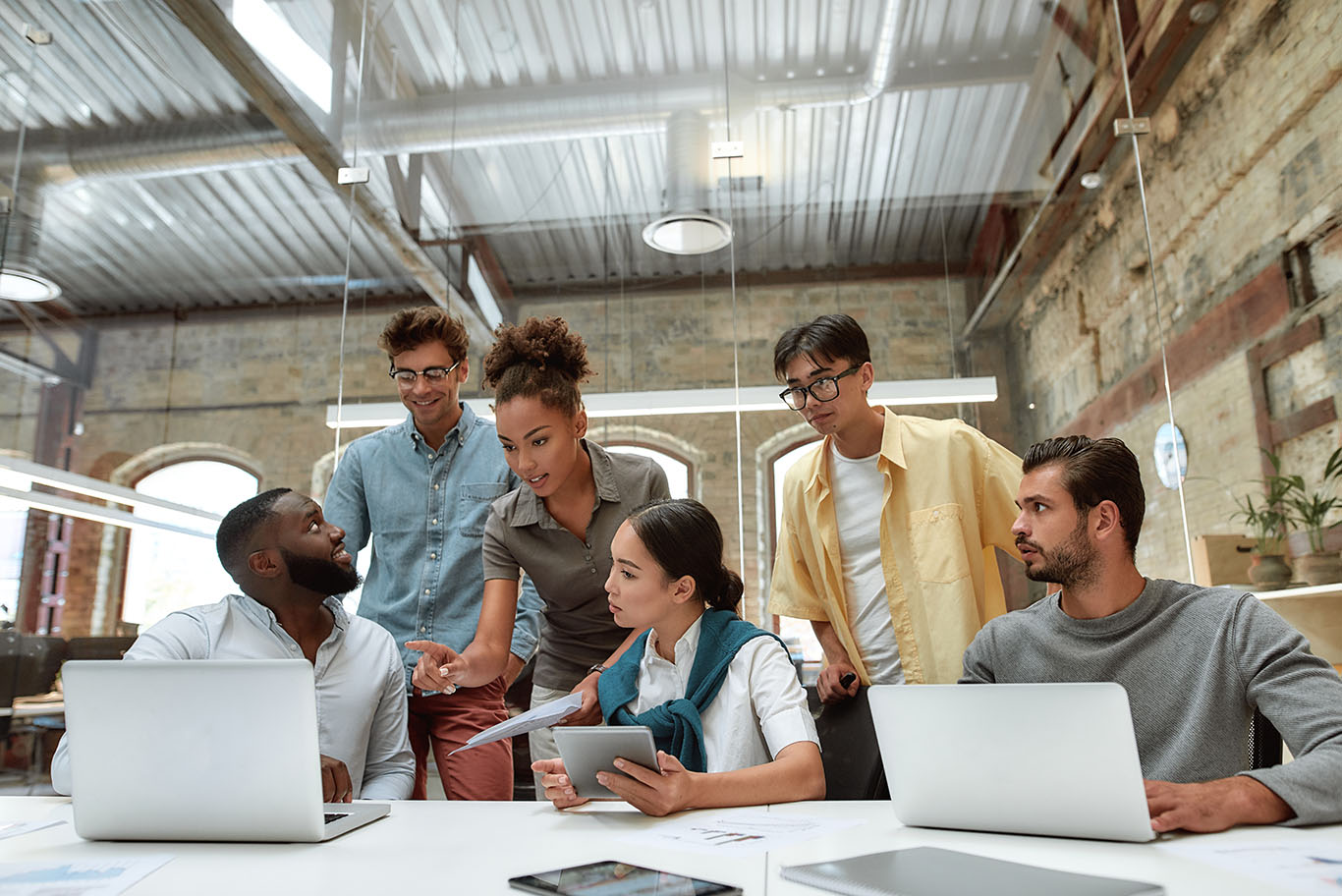 INCLUSIVE CULTURE
Diversity is just the first step. We foster a sense of inclusivity and belonging to all members of our teams.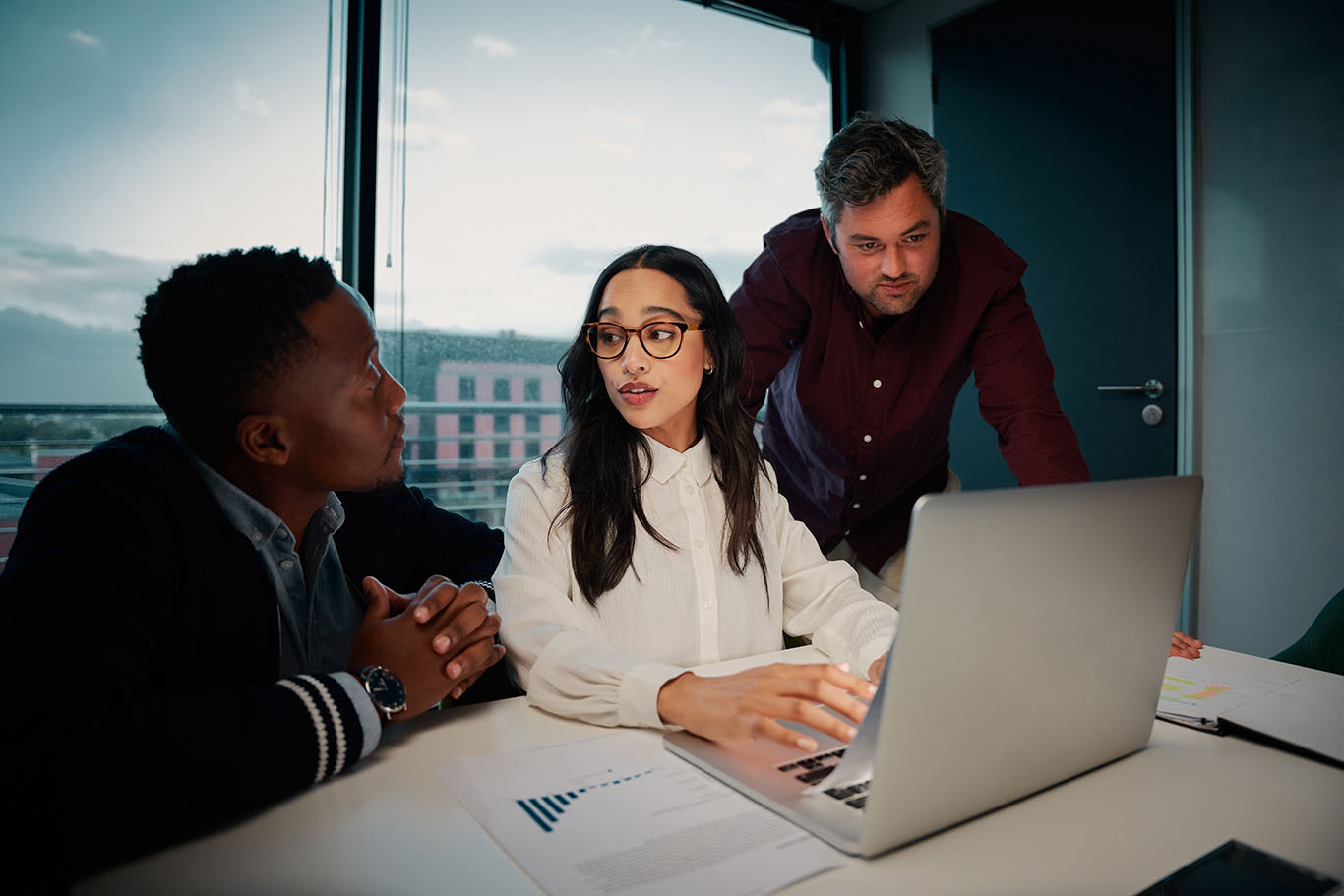 EQUITABLE OPPORTUNITY
Everyone deserves the same opportunities. Period. We strive to ensure equitable growth and development to all employees.
VETERAN RESOURCES 
OBXtek is veteran-owned and we always have our heroes' best interests at heart. Our Veteran Employee Resource Group creates a space for new conversations and perspectives with guest speaker series and professional development resources.
SOCIAL IMPACT
One of our core values is giving back to the community in a meaningful way, and our employees often lead the way. Each charity we've volunteered with or donated to were suggested by a member of the OBXtek team.
These organizations spearhead important work in a variety of areas including:
criminal justice reform

homelessness and poverty

gender equity

and caring for our veterans.
To learn more about how we give back and the OBXtek Charitable Foundation, please visit our Social Impact page.