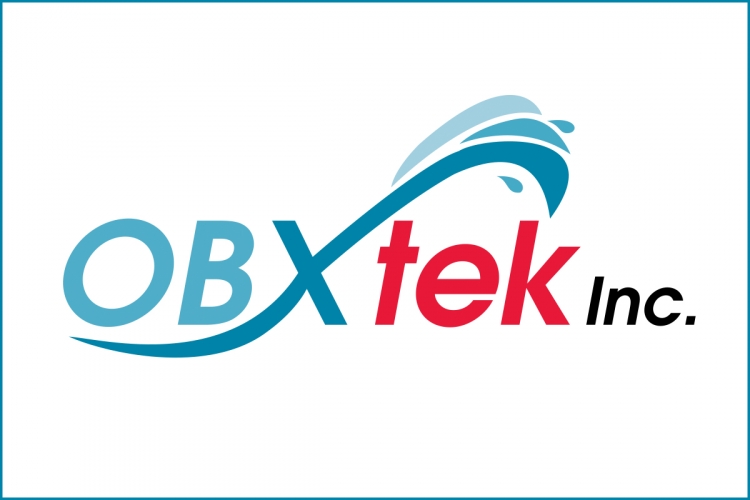 OBXtek now has as a Prime Contractor two GSA Veterans Technology Services (VETS) Government Wide Acquisition Contracts (GWAC) for IT services.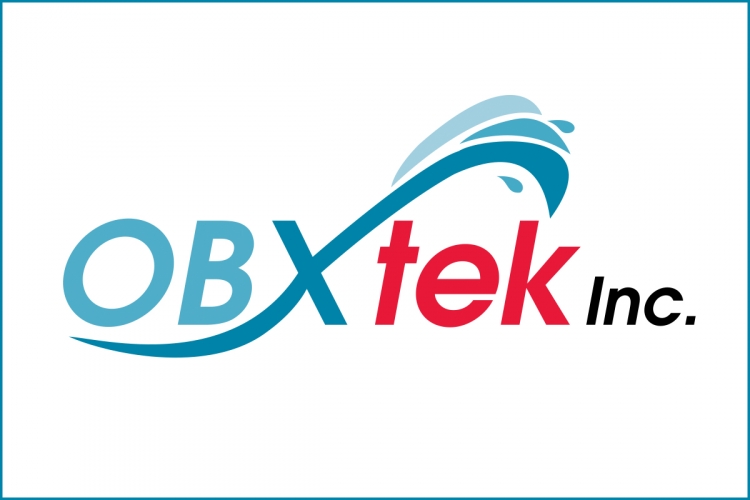 OBXtek has been awarded GSA IT Schedule 70 for General Purpose Commercial Information Technology Equipment, Software and Services.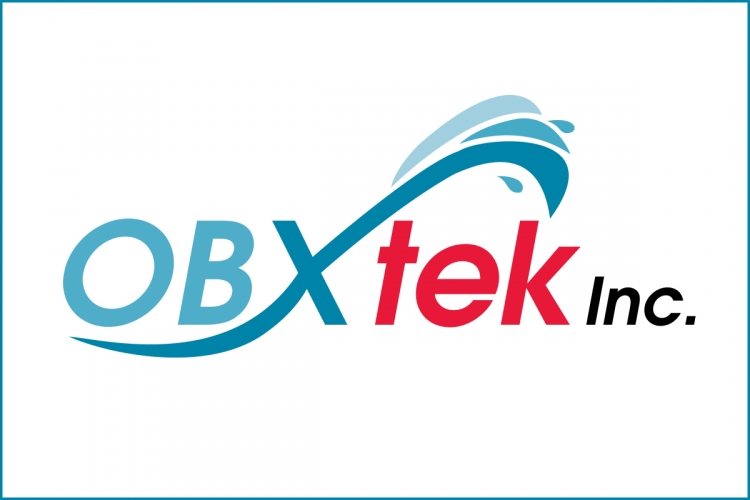 OBXtek has been awarded a five year contract with the FAA for Computer Systems Support, Computer/Information Systems Development, and Business Administration and Management.