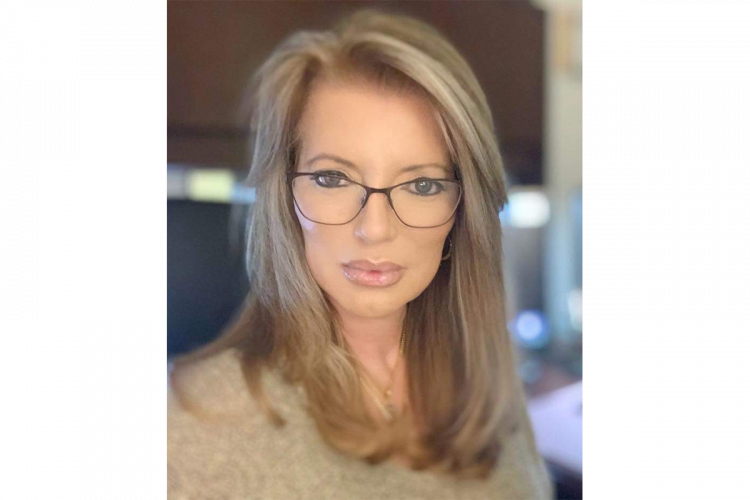 OBXtek has hired Susan M. Hinkle as Director of Quality.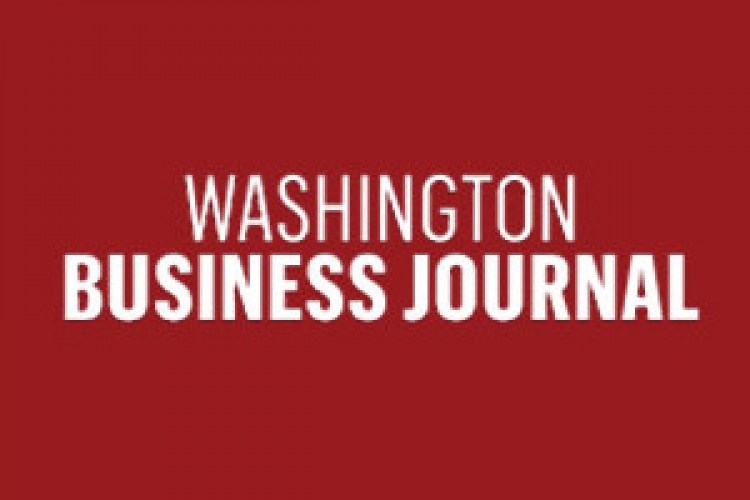 OBXtek has been recognized as the 10th largest cybersecurity company in the Greater D.C. area by the Washington Business Journal.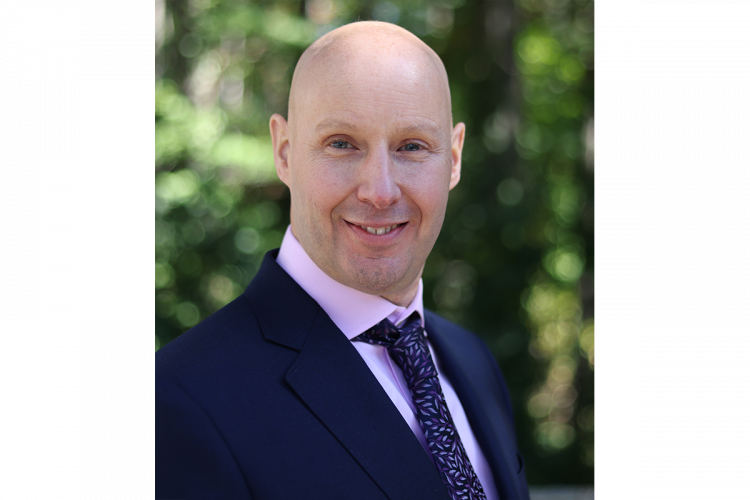 OBXtek has hired Timothy Cole as a Business Development Executive.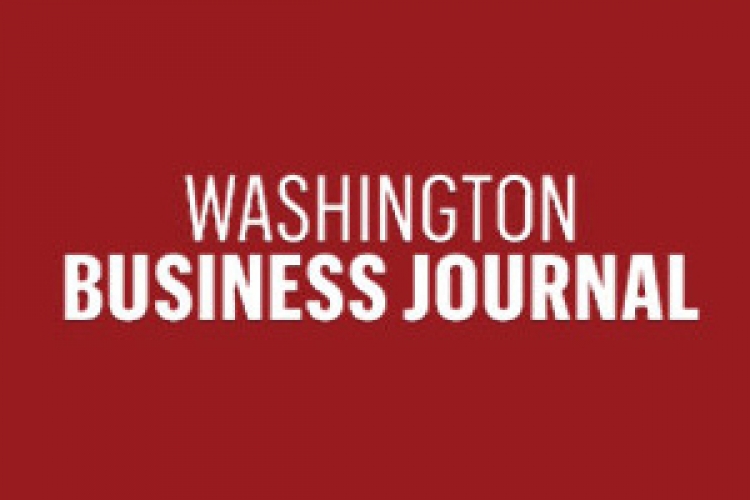 The Washington Business Journal (WBJ) ranked OBXtek as the 31st Largest Government Technology Contractor in the Greater D.C. area.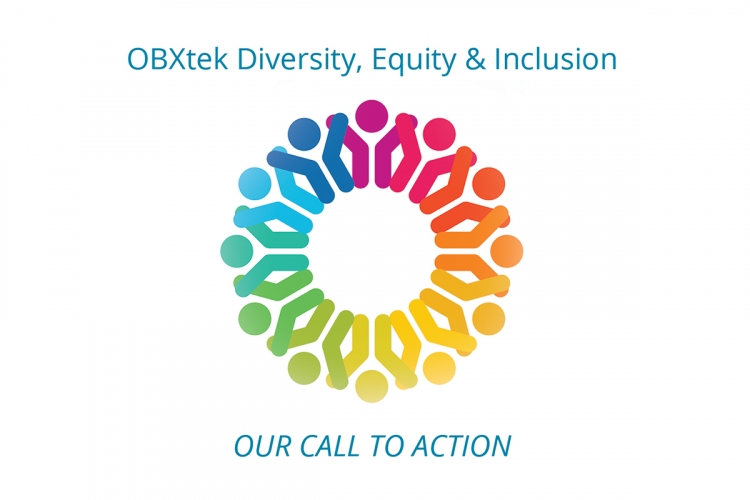 OBXtek recently launched a Diversity, Equity, and Inclusion (DEI) Program for all employees.