Aaron Drabkin, OBXtek General Counsel, recognized as Top 100 Corporate Counsel Award Winner
McLean, VA, February 8, 2021 – Aaron Drabkin, OBXtek general counsel & chief compliance officer, was recognized as a Top 100 Corporate Counsel Award Winner during the 2021 OnCon Icon Awards, held on February 1st.
"We're all thrilled to see Aaron honored with the Top 100 Corporate Counsel Award," said Dale Spencer, president and chief executive officer. "Aaron's leadership over the years has been invaluable to OBXtek's success."
Mr. Drabkin has over 14 years of experience that encompasses a broad spectrum of legal disciplines, including government contracting compliance, claims, disputes, and appeals; human resources issues; corporate governance; ethics program oversight and others. In his current position, Drabkin has management and oversight responsibility for the company's legal, contracts, procurement, compliance, and risk management activities.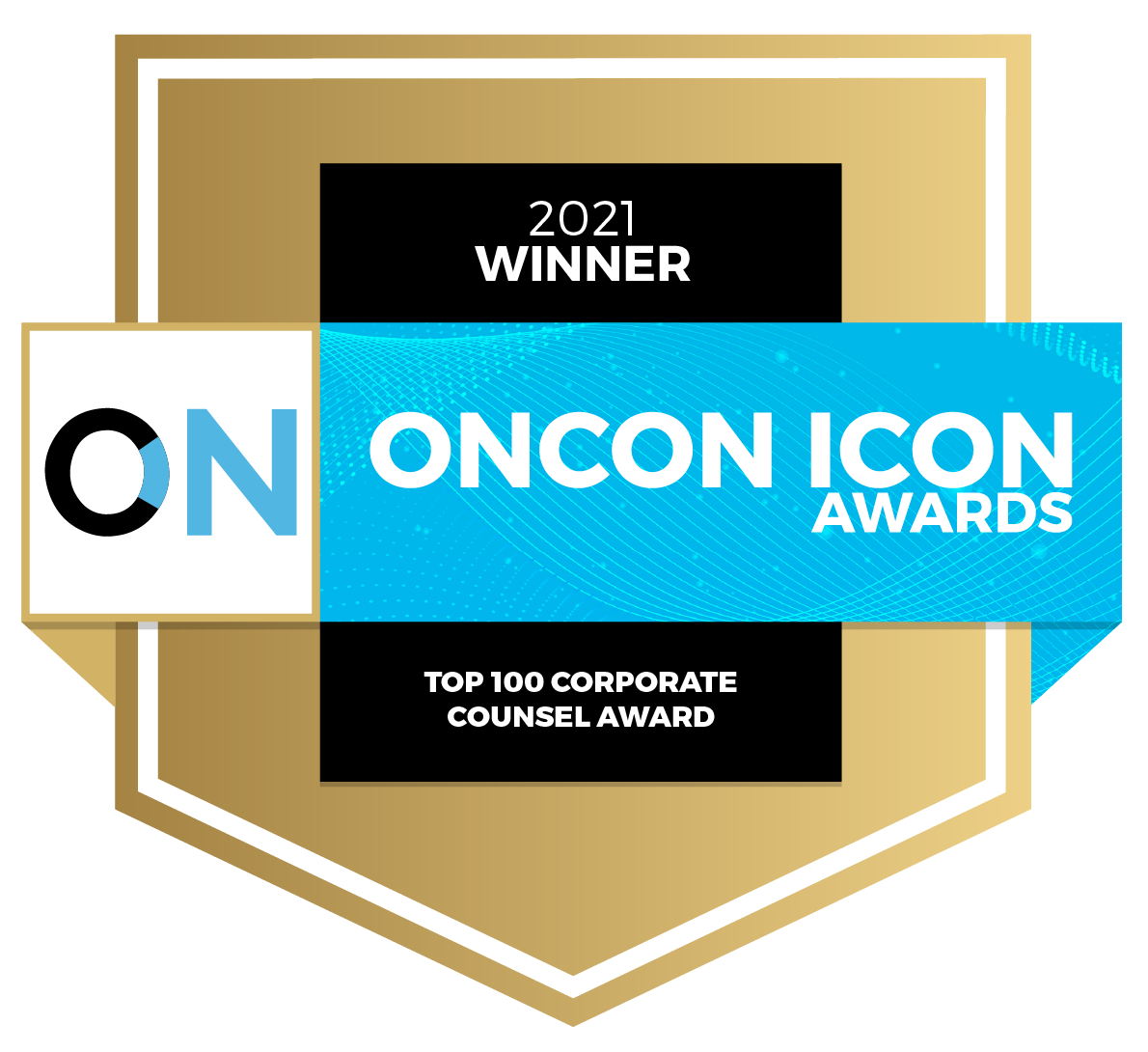 The OnCon Icon Awards recognize the top corporate counsel and legal vendors in the entire world. The award winners were selected by peers and legal community. The voters selected corporate counsel that they felt demonstrated a good mix of success and positive impact on their organization and/or previous organizations, made strong contributions to the legal community through thought leadership, have been innovative, and who have exhibited great leadership.