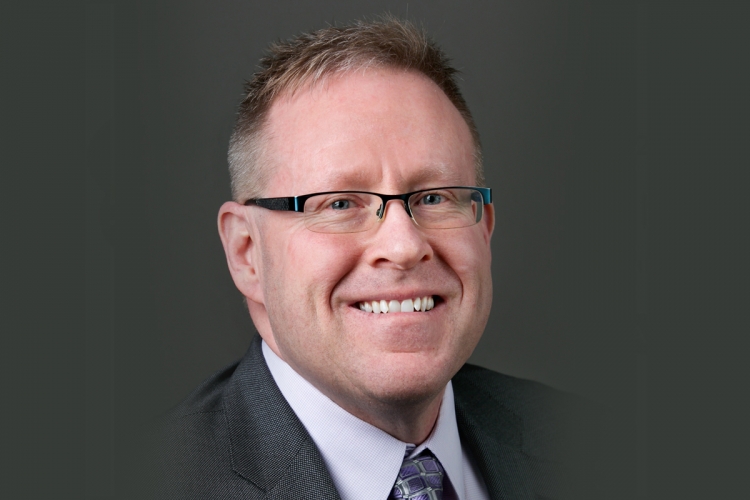 OBXtek has hired Tim Johnson as Vice President of Enterprise Information Technology (IT) Service Management, a position that was created to accommodate OBXtek's exponential growth.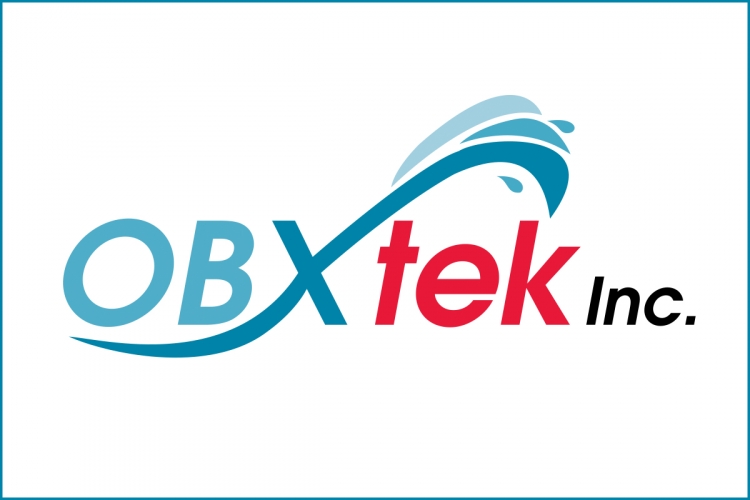 Mr. Martinez possesses over 25 years of experience providing financial leadership at numerous high-profile companies.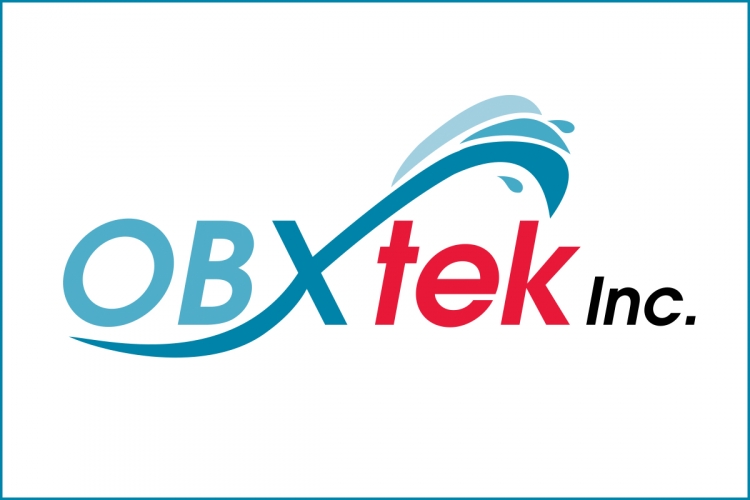 OBXtek, Inc. has completed the acquisition of the PSI International Enterprise Information Systems Division. Included in the asset purchase is the novation of PSI International's GSA Alliant Small Business GWAC.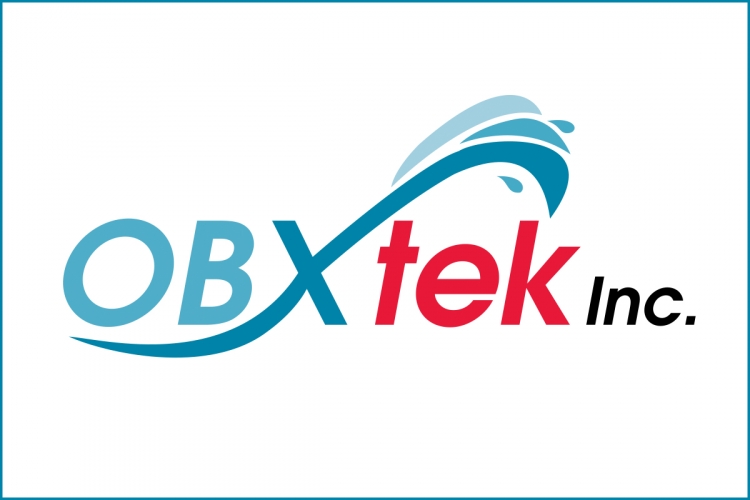 OBXtek recently received a 96% positive performance rating on its Dunn and Bradstreet Open Ratings report.
Subscribe to Company News