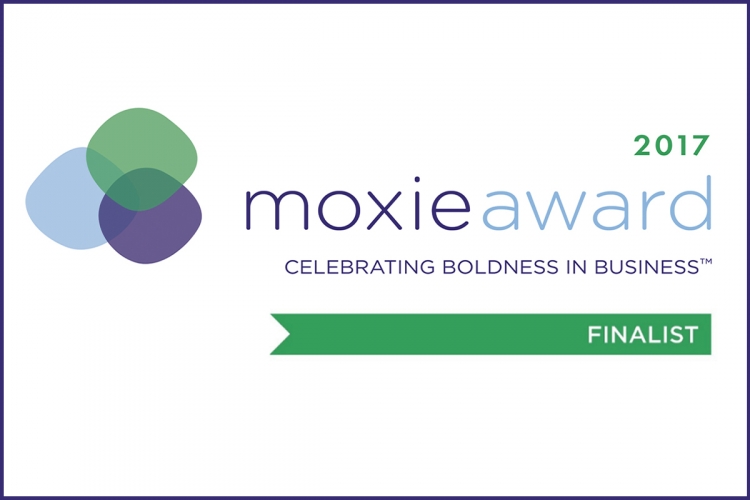 OBXtek is pleased to have been named a finalist in the 2017 Moxie Award. The Moxie Awards recognize organizations that demonstrate boldness and innovation as an integral part of their growth strategy.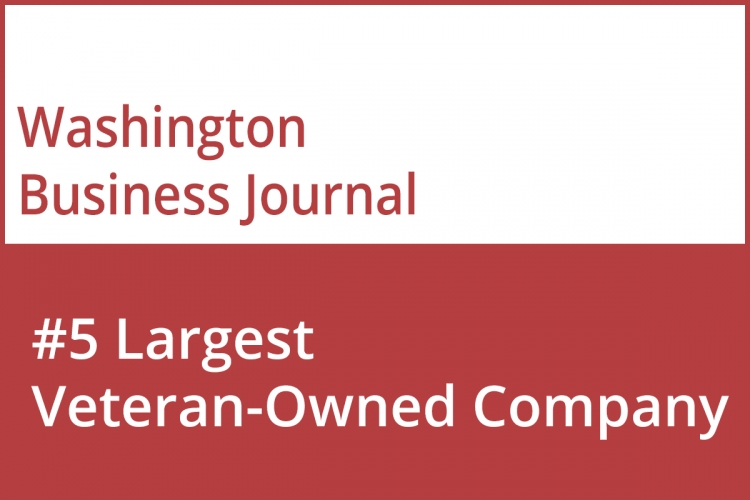 OBXtek is pleased to announce that it was ranked #5 on the Veteran-Owned Companies list in the August 25, 2017 issue of the Washington Business Journal.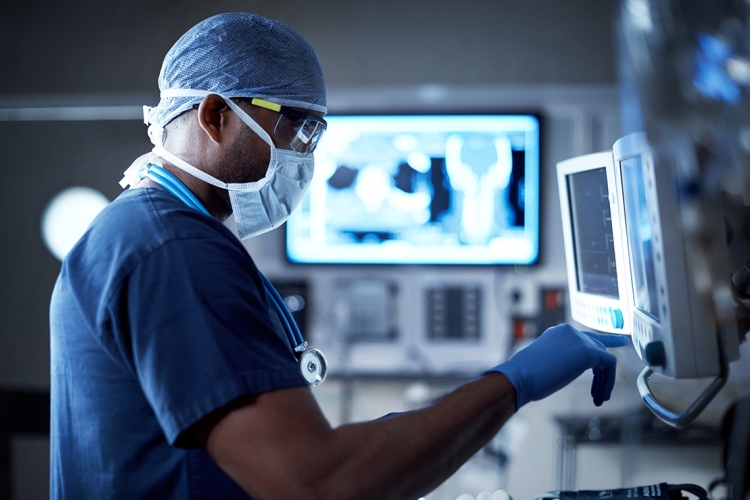 OBXtek is proud to announce that is has been awarded the GSA Health IT SIN 132-56 under its GSA Federal Supply Schedule GS-35F-0584X.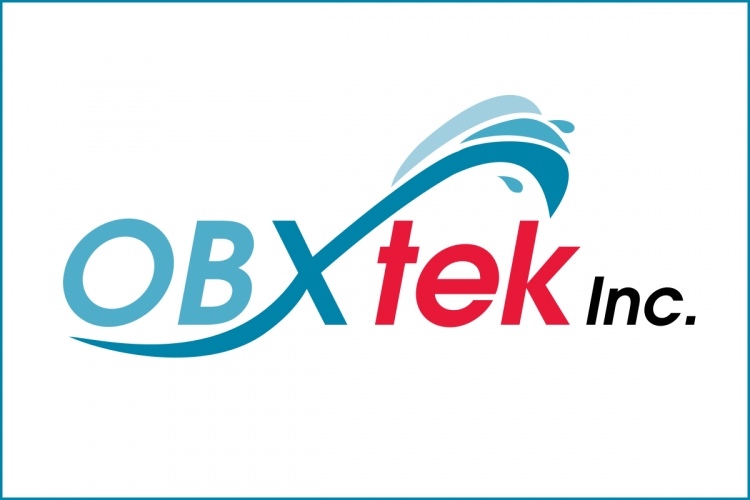 OBXtek is pleased to announce it has entered into the Halcyon Incubator program, agreeing to mentor ARMR Systems.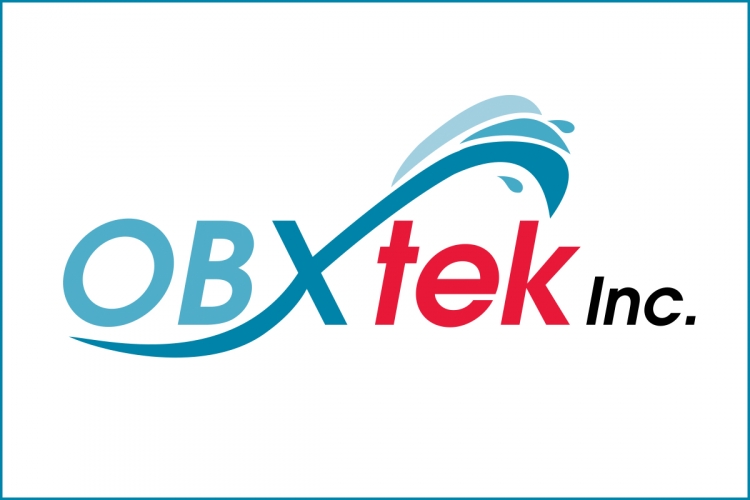 OBXtek, Inc. is pleased to announce it has received a task order award under the GSA OASIS GWAC from the National Guard Bureau to provide Air and Ground Operations Tempo operational and management support.