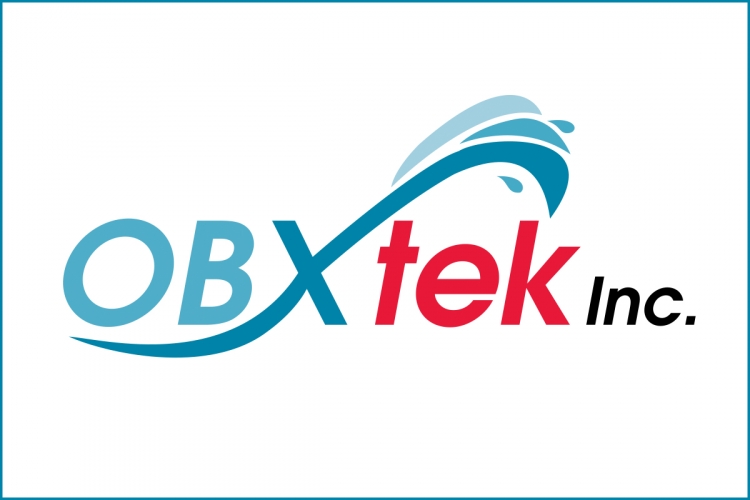 OBXtek announced that is one of the awardees under the Program Management Support Services - 3 (PMSS-3) contract.
OBXtek is pleased to announce that its software development capability has been appraised at Capability Maturity Model Integration (CMMI®) level 3 for Development.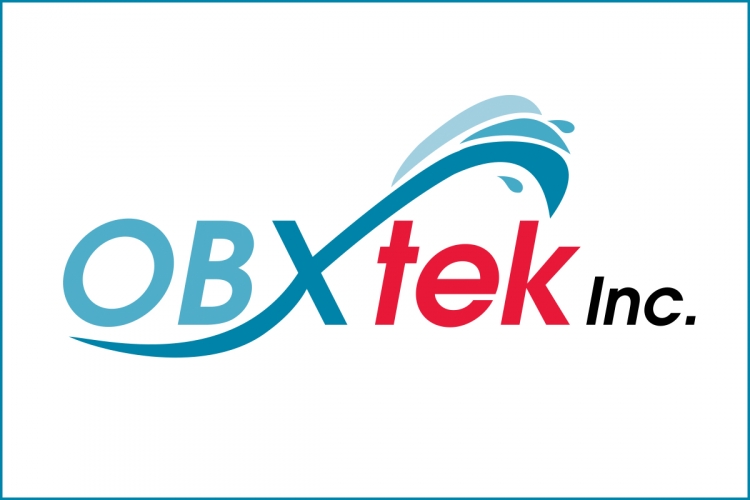 OBXtek has won a prime contract to provide IT support staff for the Information Technology Services Division (ITSD) at the United States Naval Academy.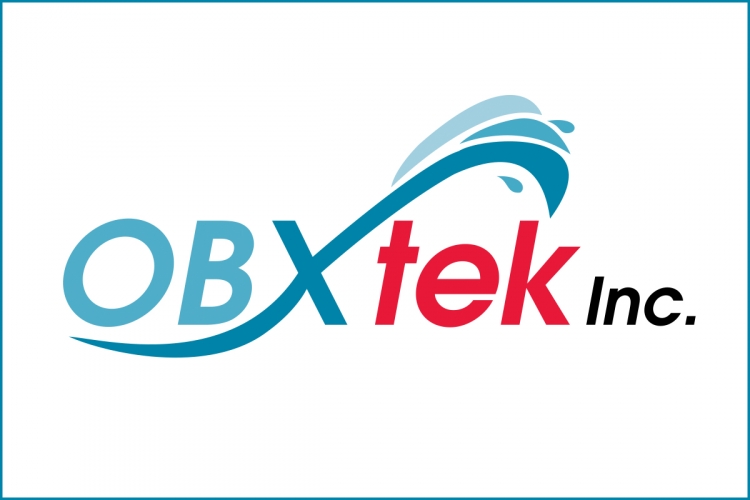 On this contract OBXtek will support the Department of Veterans Affairs National Center for Post-Traumatic Stress Disorder which aims to promote the best clinical care and functional status of Veterans.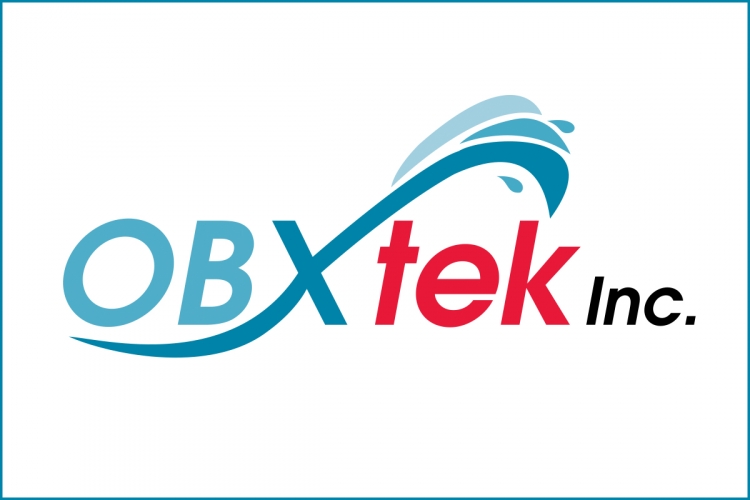 For the third consecutive year OBXtek has been included in the Washington Technology's Fast 50 list.