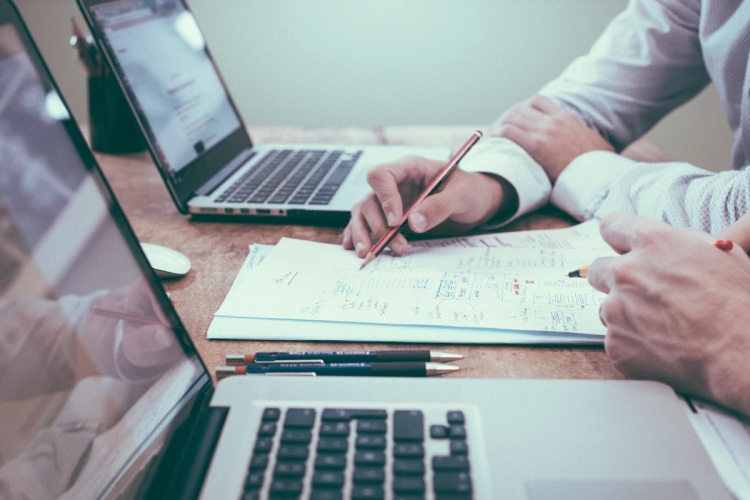 OBXtek Inc. was awarded the Penetration Testing and Code Analysis (PTCA) Branch Penetration and Application Security Testing Contract by the Internal Revenue Service (IRS).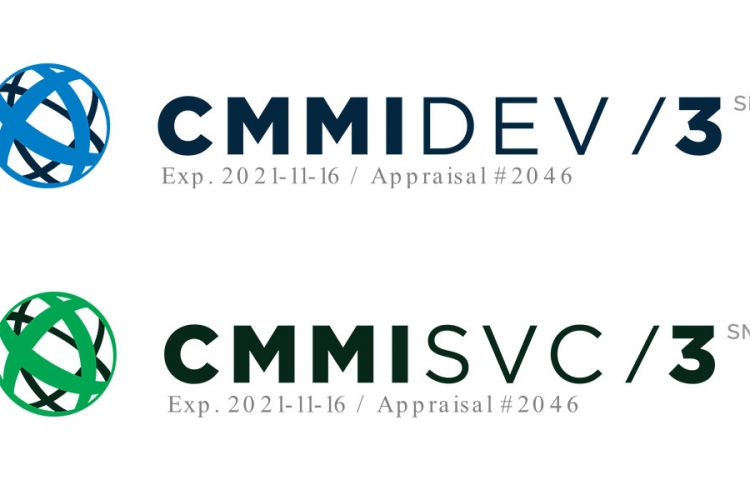 OBXtek, Inc. today announced that it has successfully been appraised at level 3 of the CMMI Institute's Capability Maturity Model Integration (CMMI)® for both Development and Services.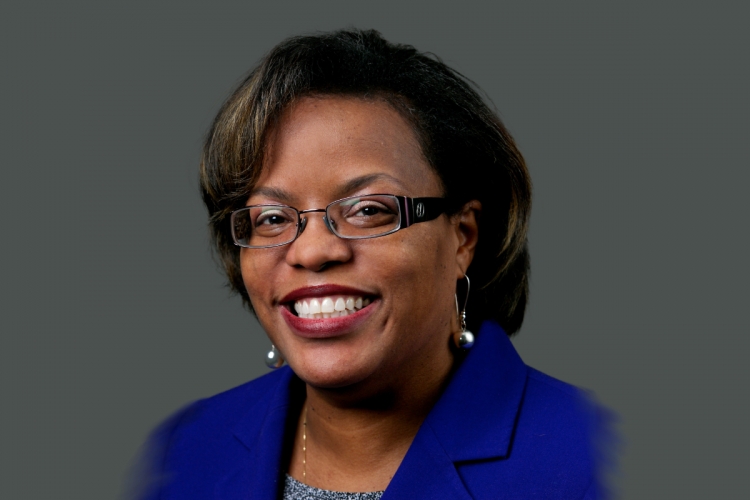 OBXtek, Inc. announced that Sharon Harrington has been promoted to Senior Vice President, Human Resources.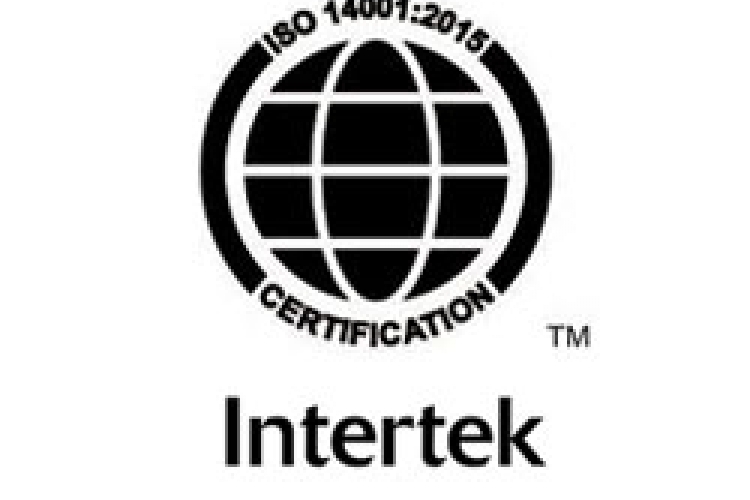 OBXtek, Inc. today announced it has received the ISO 14001:2015 Environmental Management System certification.
OBXtek, Inc. attended the 4th Annual Mentor Protégé Conference sponsored by the U.S. Small Business Administration (SBA) from November 1-2, 2018.