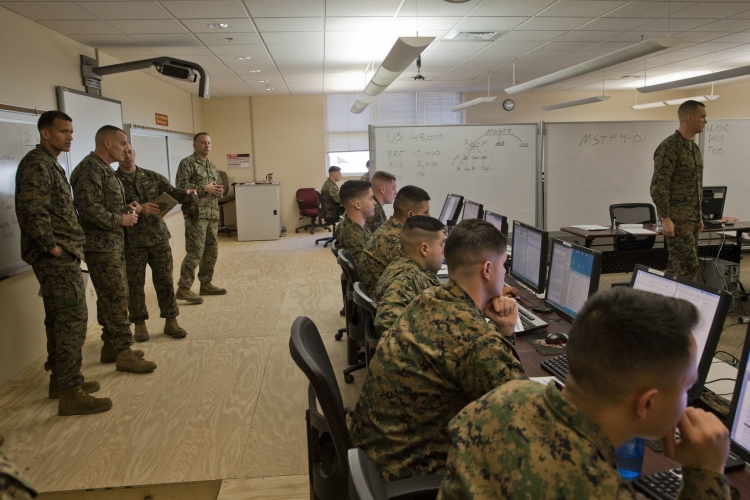 OBXtek Inc. has been awarded the OASIS Unrestricted Pool 1 contract by the General Services Administration (GSA).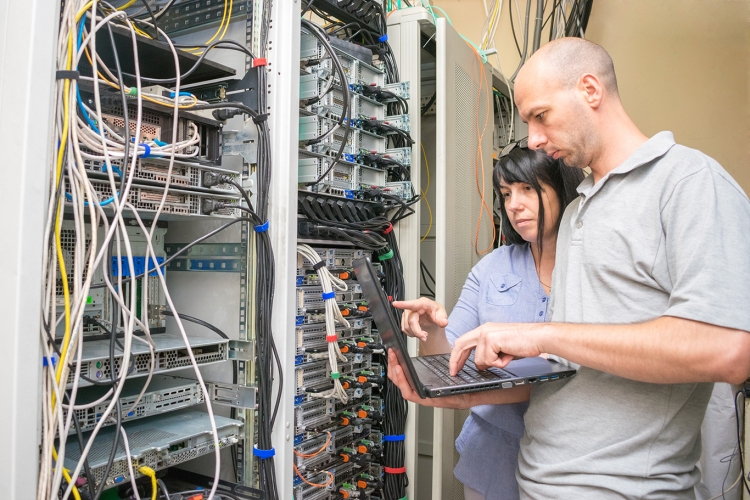 OBXtek continues to provide exceptional service to the U.S. Air Force during the COVID-19 pandemic.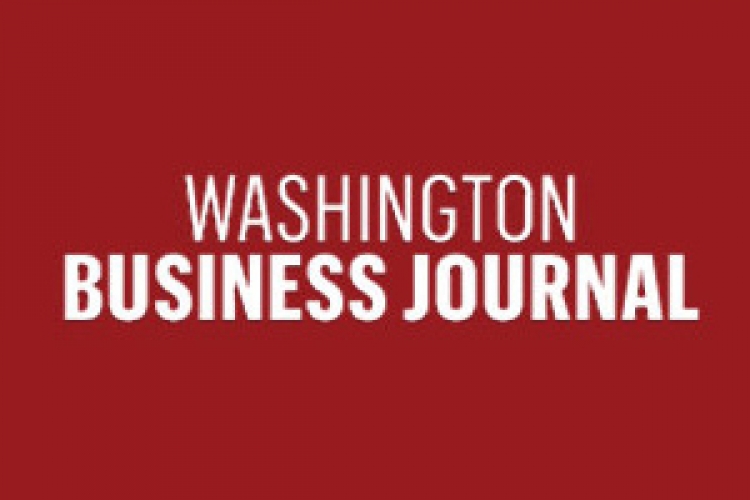 The Washington Business Journal (WBJ) ranked OBXtek as the 37th Largest Government Technology Contractor in the Greater D.C. area.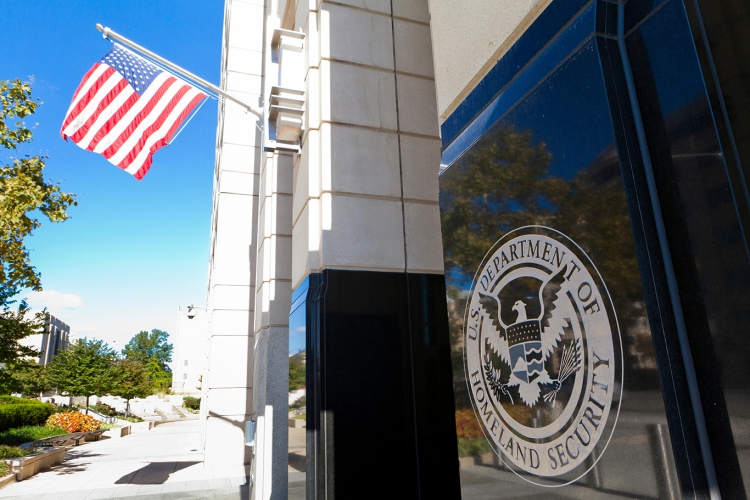 OBXtek Inc. was awarded a Department of Homeland Security contract providing budget, acquisition, procurement, and front office support services to the Office of the Chief Human Capital Officer (OCHCO).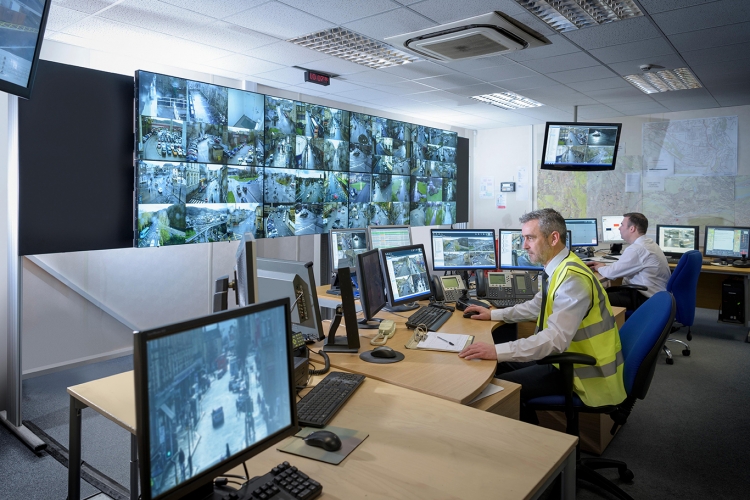 OBXtek Inc. was awarded a contract with the Department of State supporting the Bureau of Diplomatic Security's Technical Security Engineering (TSE) Division.