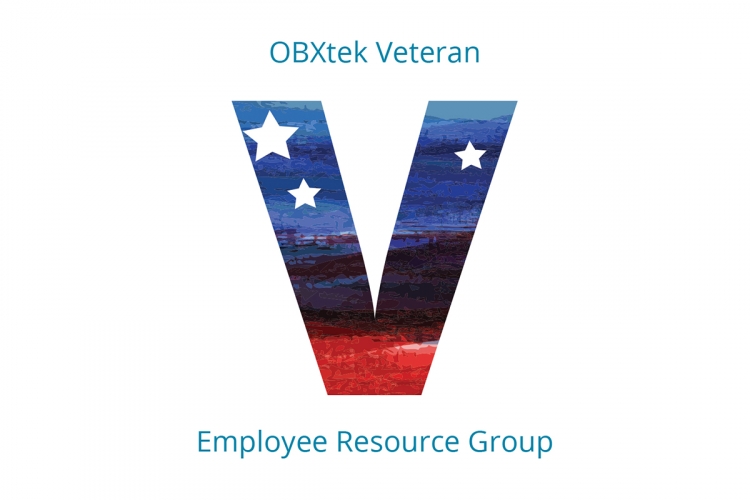 OBXtek recently launched a Veteran Employee Resource Group (ERG) for employees.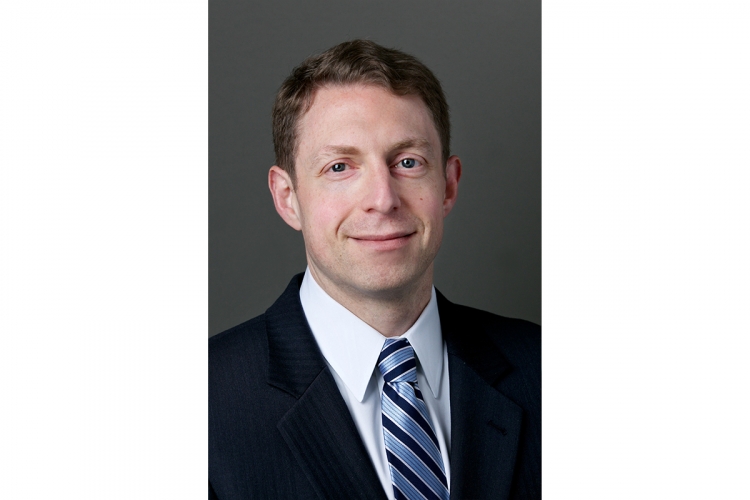 Aaron Drabkin, OBXtek general counsel & chief compliance officer, was recognized as a Top 100 Corporate Counsel Award Winner during the 2021 OnCon Icon Awards, held on February 1st.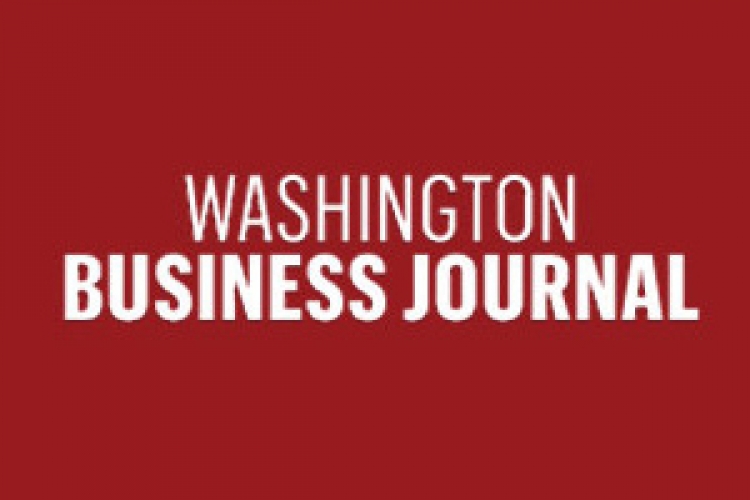 OBXtek Inc. has been recognized as the 11th largest cybersecurity company in the Greater D.C. area by the Washington Business Journal.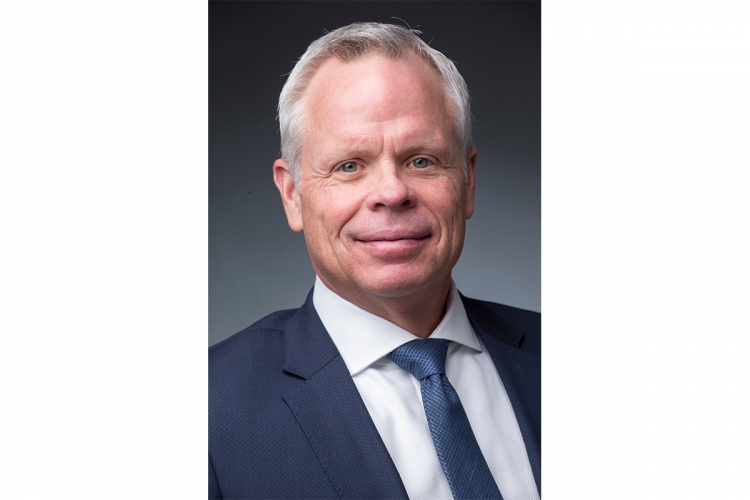 OBXtek Inc. has hired Mike McKinney as its Chief Operating Officer (COO).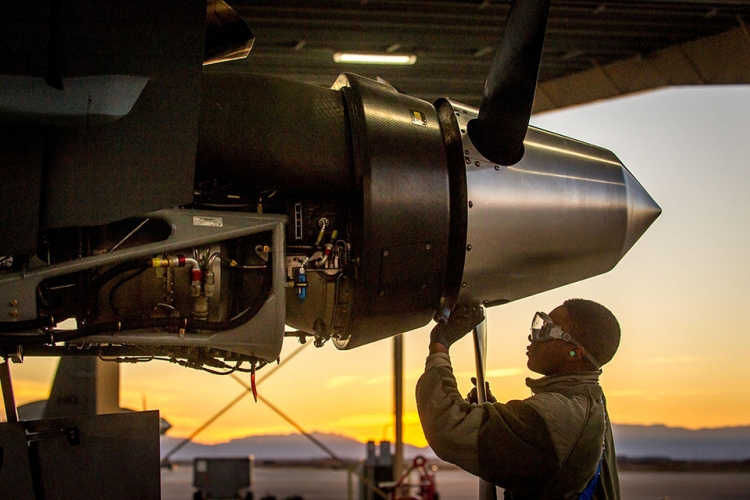 OBXtek Inc. today announced it has been added to the list of approved vendors on GSA's OASIS Small Business (SB) multiple award, Indefinite Delivery Indefinite Quantity (IDIQ) contracts for Pools 4, 5A, 5B, and 6.