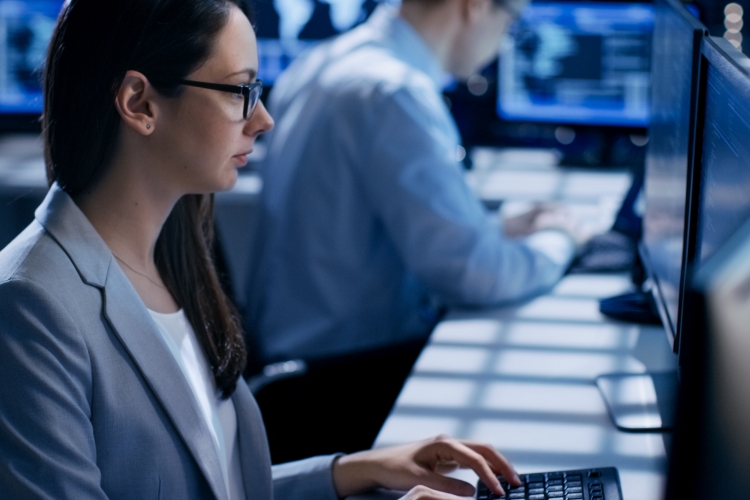 OBXtek Inc. was awarded a contract providing enhanced data management support services to The Community Development Fund Institution (The CDFI Fund).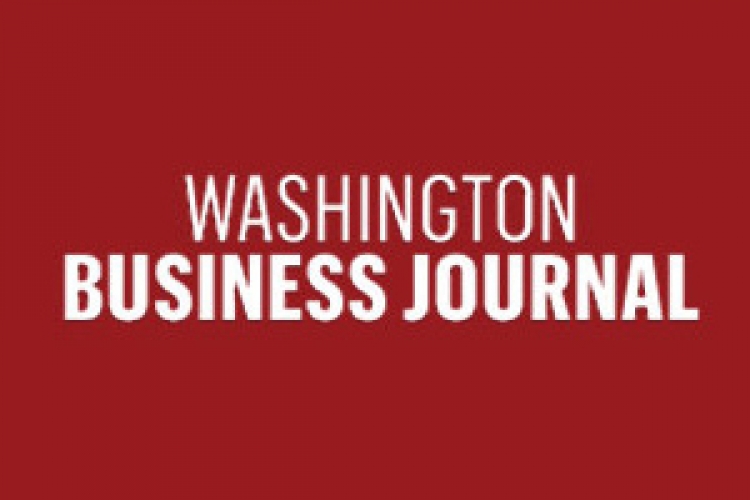 OBXtek Inc. has been recognized as the tenth largest cybersecurity company in the Greater D.C. area by the Washington Business Journal for a second year in a row.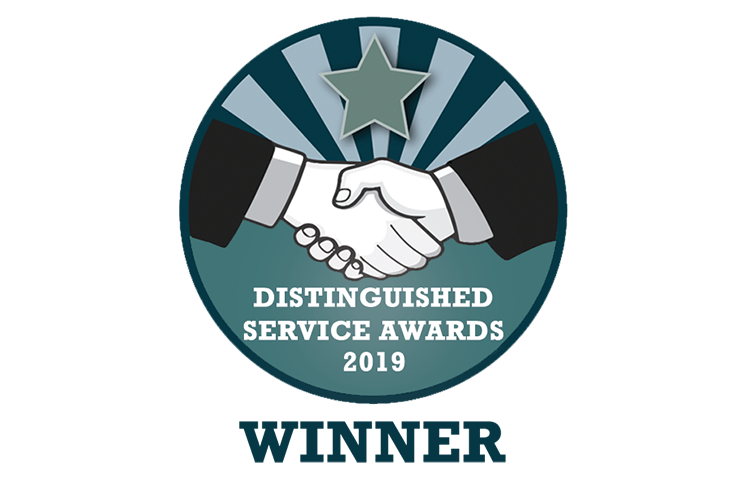 OBXtek Inc. was named Veteran Owned Business of the Year in the Maturing Business category by the Northern Virginia Chamber of Commerce at the Distinguished Service Awards.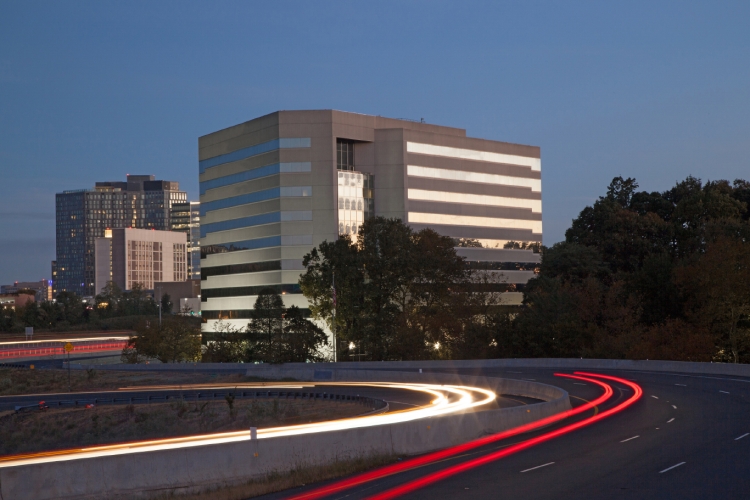 OBXtek Inc. announced it has relocated its corporate headquarters to McLean, Virginia to support the rapid growth of the business.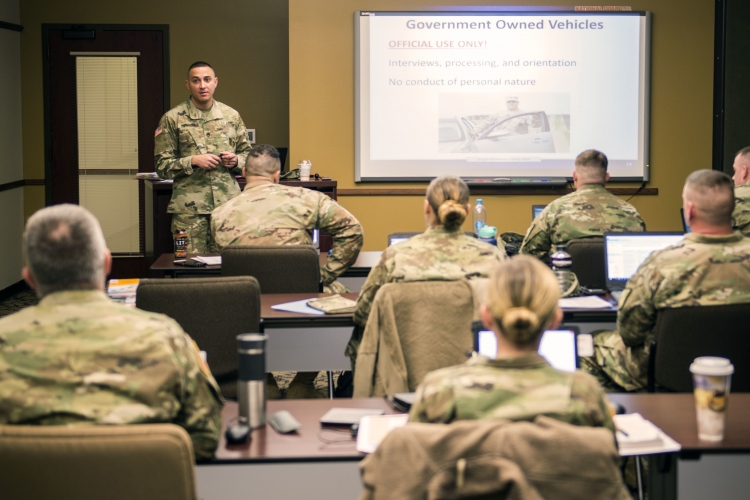 OBXtek Inc. was awarded a contract with the Army National Guard (ARNG) supporting the G2 Security Manager Course.