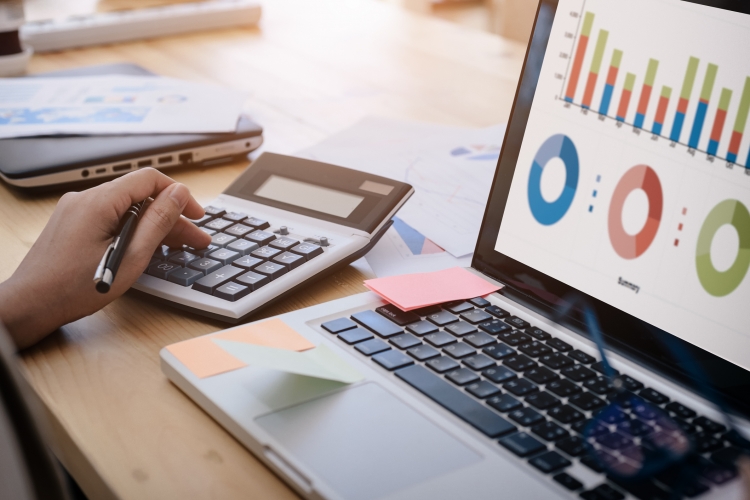 Under the U.S. General Services Administration (GSA) Professional Services Schedule (PSS) indefinite-delivery, indefinite-quantity (IDIQ) multiple award schedule, OBXtek was awarded additional Special Item Numbers (SINs).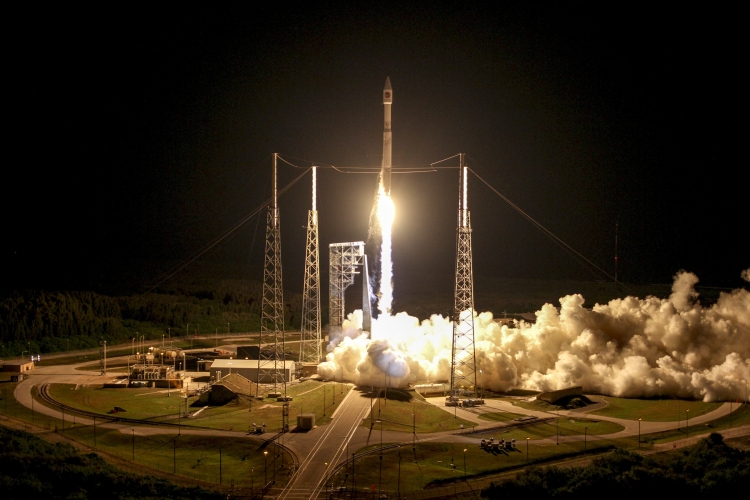 OBXtek was awarded a U.S. Air Force contract providing technical acquisition support services to the 45th Space Wing.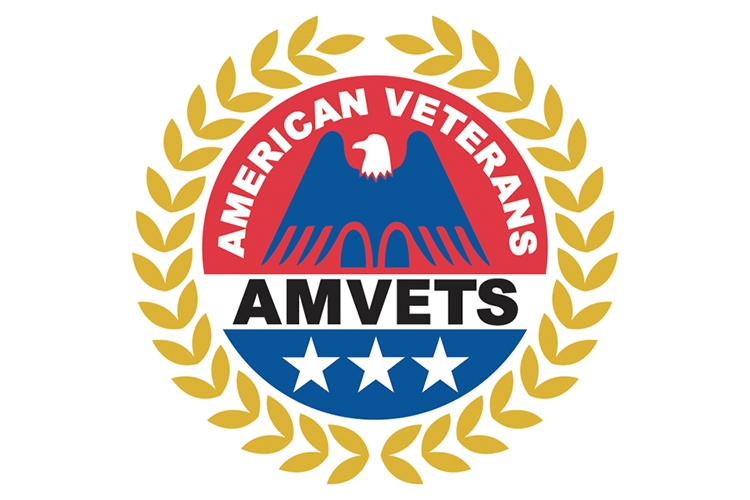 OBXtek Inc. was named Veteran Friendly Employer of the Year by American Veterans (AMVETS) in the Midsized Company (500-750 employees) Champion category.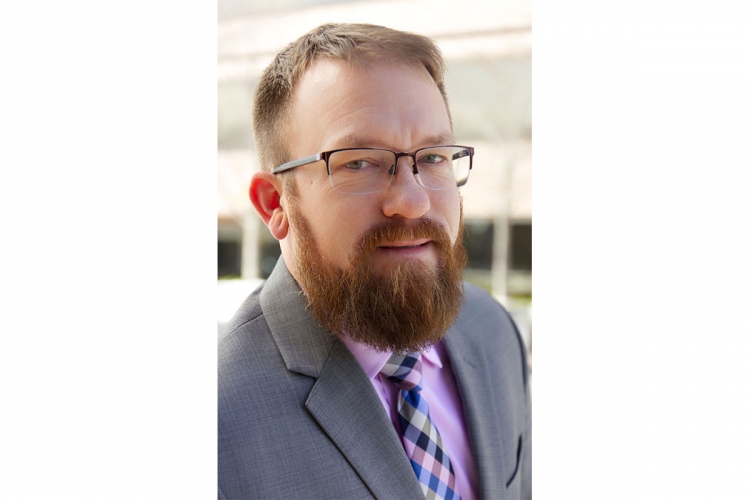 OBXtek Inc. announced that Travis Dauer has been promoted to Vice President, Training & Logistics. Mr. Dauer will continue to oversee the company's Logistics division.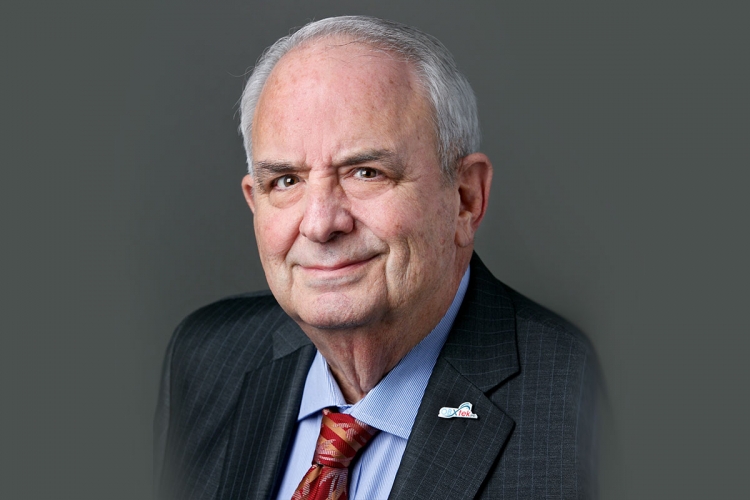 OBXtek Founder and CEO, Ed Jesson, has been appointed to the National Veteran Small Business Coalition (NVSBC) Educational Foundation board of directors.