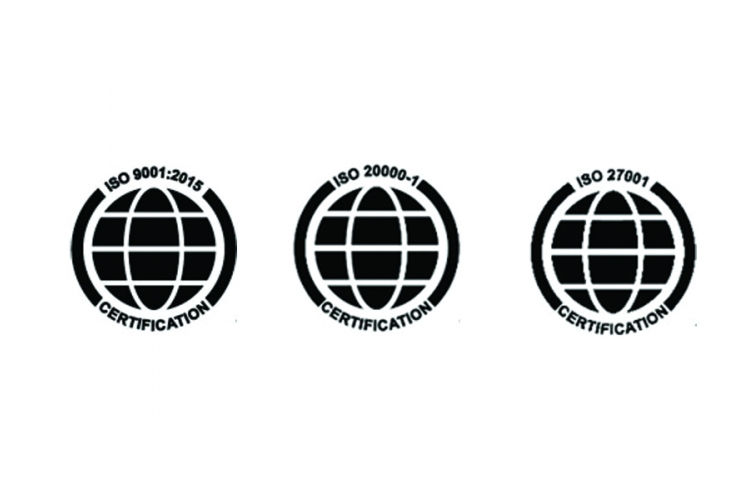 OBXtek passed an integrated audit for the ISO 9001, ISO/IEC 20000-1, and ISO/IEC 27001 quality certifications, successfully validating its integrated quality management system.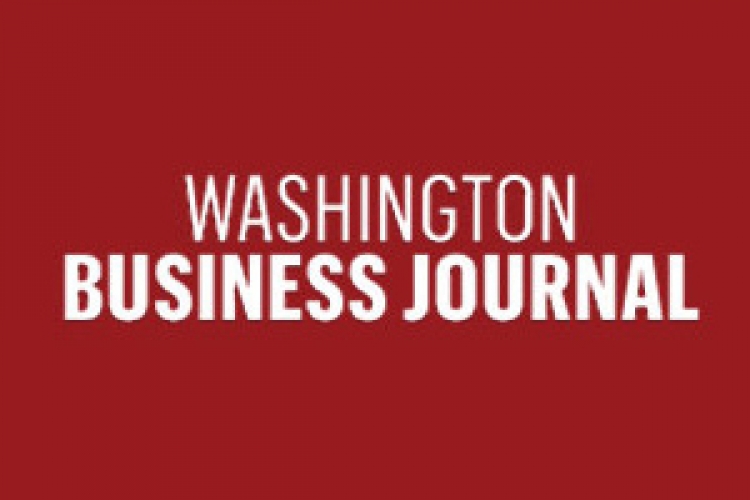 OBXtek Inc. has been recognized as the fifth largest veteran-owned company in the Greater D.C. area by the Washington Business Journal, moving up one spot from 2019.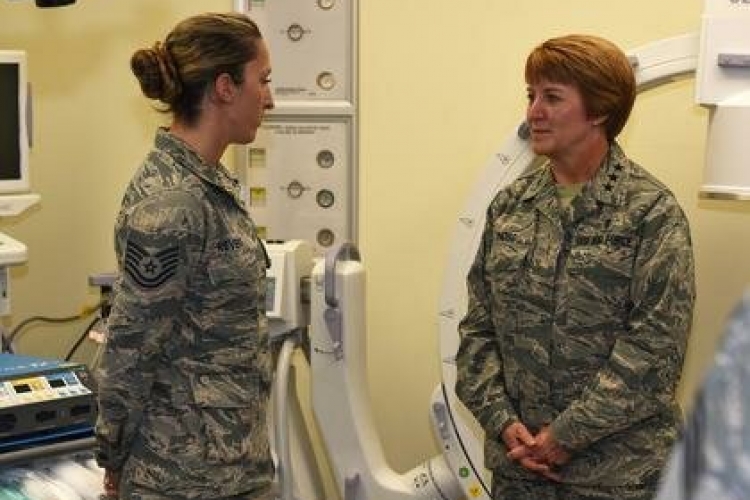 OBXtek Inc. is part of the winning team for the follow-on contract with the Air Force Medical Readiness Agency (AFMRA).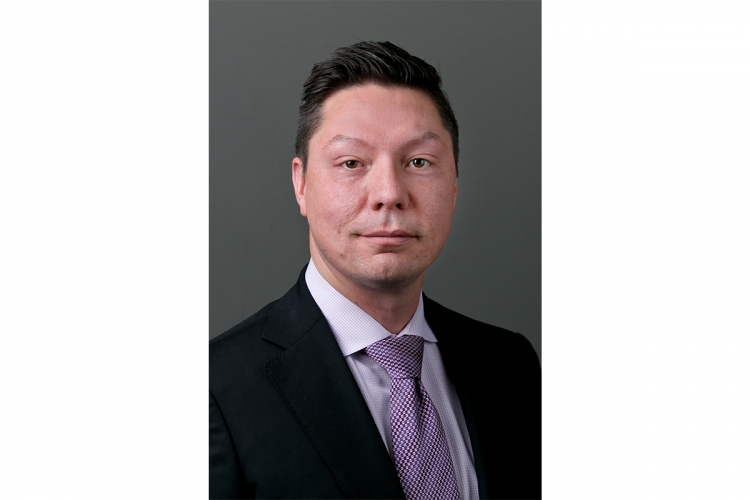 OBXtek Inc. announced that Tim Pleus has been promoted to Chief Growth Officer (CGO).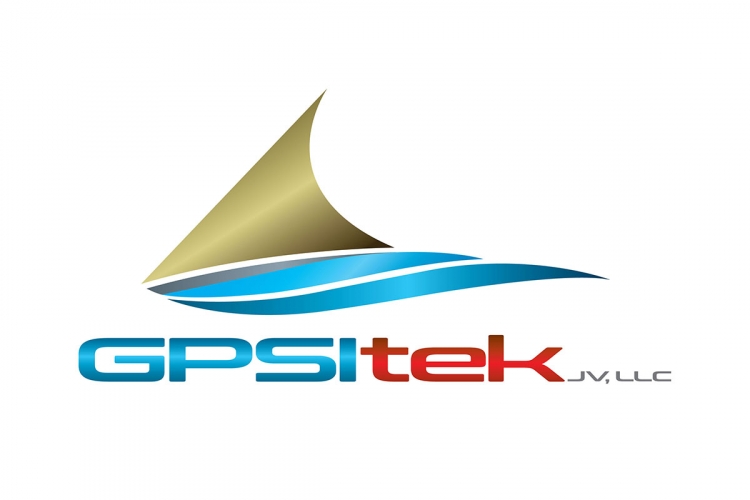 GPSItek, a joint venture of GPSI Guam and OBXtek, received Native Hawaiian Organization (NHO) 8(a) status.