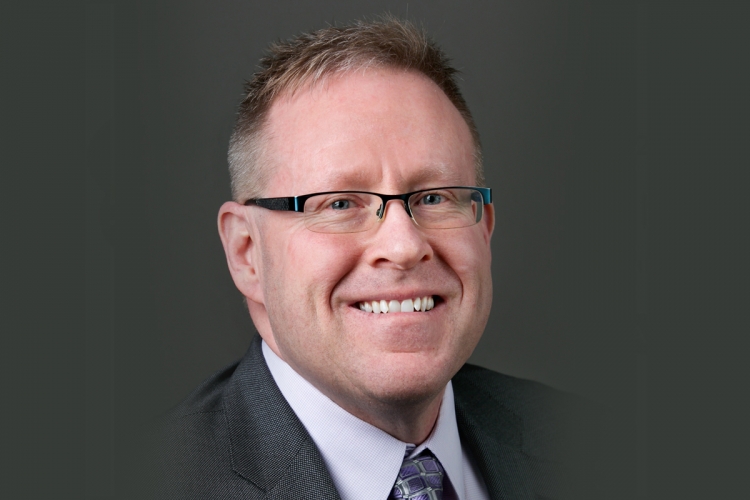 OBXtek has hired Tim Johnson as Vice President of Enterprise Information Technology (IT) Service Management, a position that was created to accommodate OBXtek's exponential growth.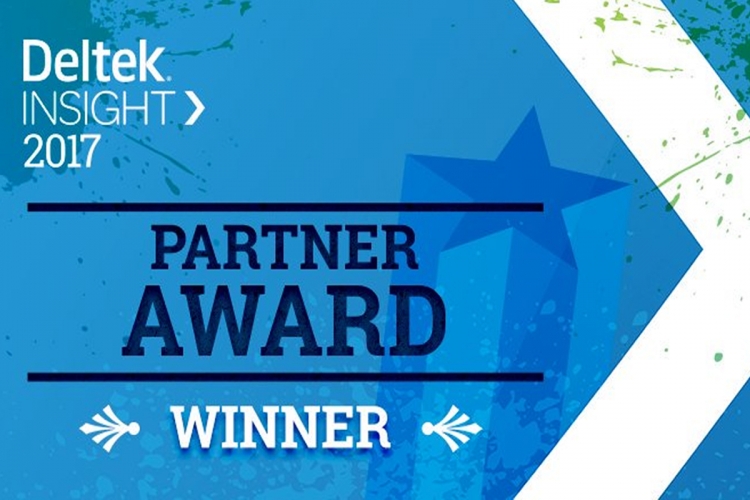 OBXtek recognized for improving business process and performance, driving innovation and increasing profitability.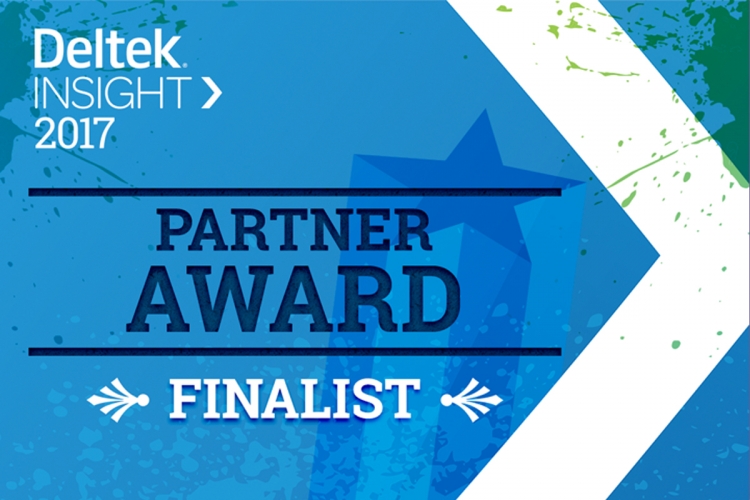 OBXtek is proud to announce that is has been named a Partner Award Finalist in the Deltek Project Excellence Awards.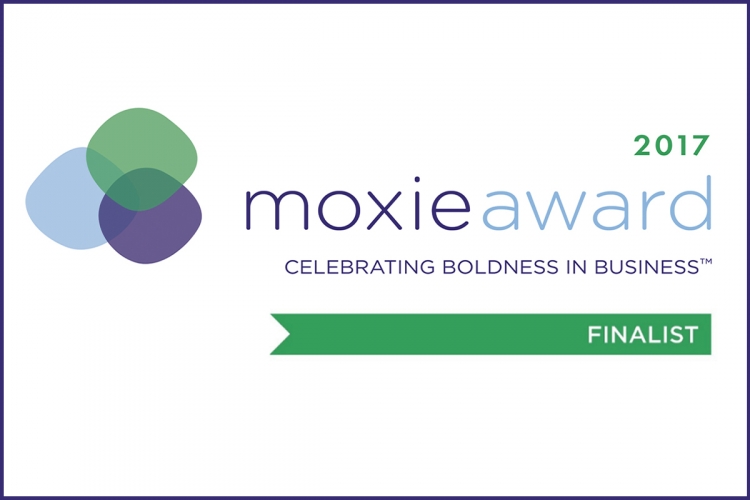 OBXtek is pleased to have been named a finalist in the 2017 Moxie Award. The Moxie Awards recognize organizations that demonstrate boldness and innovation as an integral part of their growth strategy.